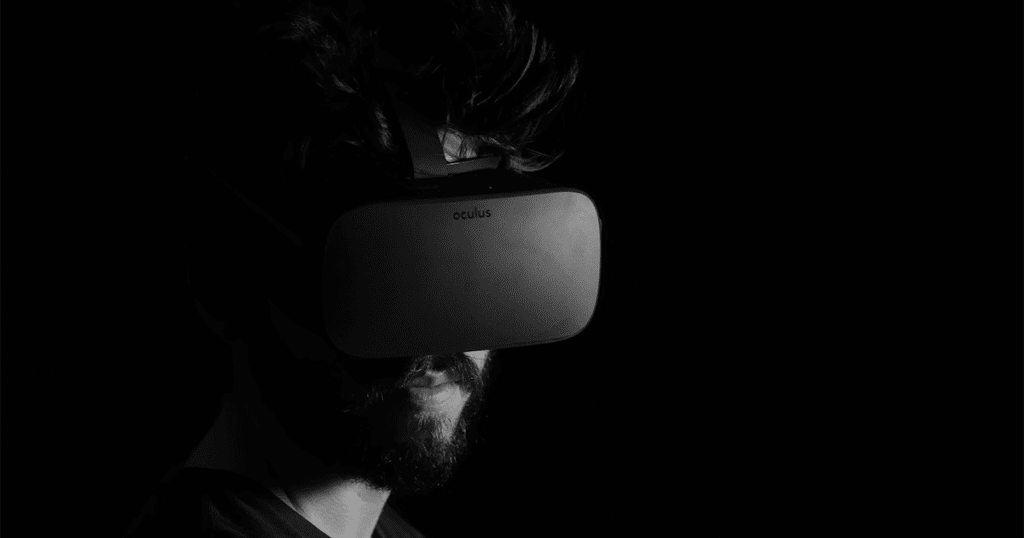 The definition of metaverse is quite complex as it involves the combination of multiple elements of technology, while it focuses on the concept of "presence". Anna Germanos, Head of CPG, Retail, at Meta, Christine Assouad, Founder & CEO, at Catalyst of Growth, Dunkin Lebanon & Semsom, Jason English, Co-founder & Chief Ecosystem Officer, at CG Tech, and Hervé Larren, Founder & CEO, at Airvey Metaverse LLC explained why talking about the metaverse and considering it as an element of a successful marketing strategy is imperative.
The metaverse is already here, in terms of adoption, acceleration of the content, acceleration of the hardware, making it available to everyone. The metaverse is a set of virtual spaces where you can create and explore with other people who are not in the same physical space as you. It is not about replacing in-person experiences. It is about making what we do online better and more meaningful. The beauty of the metaverse is that it breaks the physical distancing and the physical space.
Today, the closest to the metaverse is what we call AR (augmented reality) and VR (virtual reality). 75% of business leaders said that they will be using a VR in some capacity, while in 2020 only 40% thought so. VR has expanded from entertainment and gaming across multiple sectors, be it health, fitness, retail, marketing and productivity.

It's not one metaverse, but it's like a world with multiple countries where people will eventually be able to teleport from one place to the other.

Christine Assouad
Each company has to have its own branding strategy, its own marketing strategy. 5% of the marketing budget should be dedicated to its own Web 3.0 strategy. If you want to be realistic, you probably have to build your own smaller mini version. You can start building your digital asset library, create the digital versions of what you sell and start from there.
Loyalty on the blockchain is going to become mainstream, everybody will have loyalty programs where tokens can have an actual value. Then, we have the NFTs (nonfungible tokens) cryptographic tokens that can serve as certificates of ownership of a digital item that also have multiple applications.
We went from a world of traditional websites to a world of owning digital items. Over the last few years, the price of real estate in the metaverse has gone up 322 times. Right now, the price of the square meter is at $56. I believe it's going to be over $1,000 within the next few years.
Safety and integrity are at the core of the metaverse and will be prioritized. We are committed to building responsibly with the principle of privacy and safety that are built in from the onset. Around $50 million this year will be spent in global research ensuring that the future is developed responsibly.