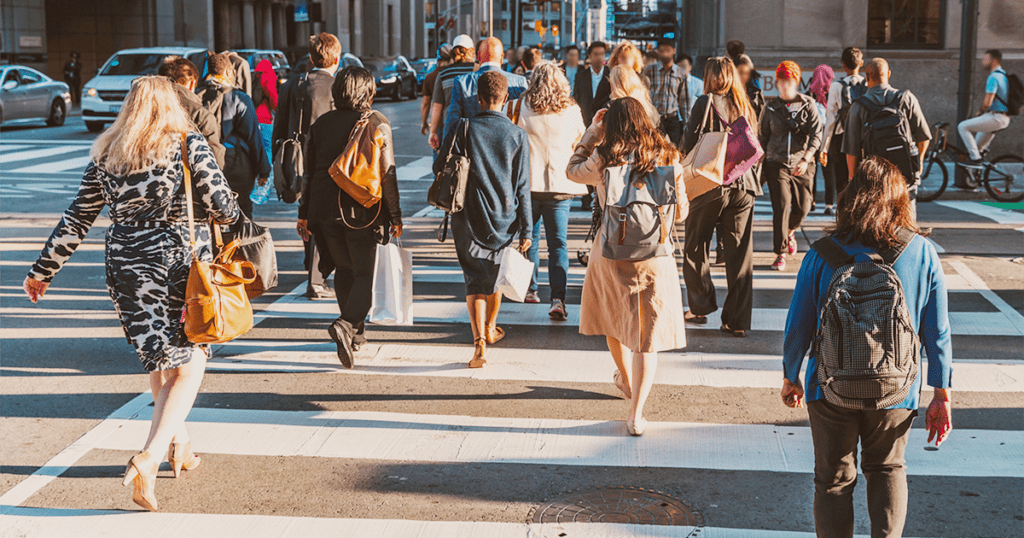 In today's competitive marketplace, companies must focus on connecting with consumers early in the purchasing process and addressing key decision points. The June 2023 Global Consumer Insights Pulse Survey, which surveyed 8,975 consumers in 25 countries, highlights the importance of empowering consumers by providing them with the necessary tools, information, technology, and support for decision-making.
The survey delves into pre-purchase behaviors of tech-savvy consumers who conduct extensive research before making a purchase. Search engines, e-commerce aggregator Amazon, and individual retailers' websites are the top sources of pre-purchase information. Mobile devices, especially smartphones, play a significant role in consumers' pre-purchase research.
Generative AI and chatbots are potential game-changers for marketers and consumers alike. While the adoption of generative AI is still relatively low, chatbots show promise as digital assistants. However, consumers are less interested in receiving communications from chatbots.
The trend of buying directly from brands (D2C) is on the rise, with consumers valuing the authenticity, product choice, competitive pricing, and availability of stock offered by D2C websites. Companies can capitalize on this trend by investing in sophisticated e-commerce channels and digital marketing technology, allowing them to have more control over the customer experience and gain valuable customer insights.
Sustainability is a key consideration for consumers, with many willing to pay a premium for sustainably produced goods. Consumers, particularly millennials and gen Z, are open to spending more for environmentally conscious products.
Reducing returns is crucial for e-tailers, and providing accurate sizing information and product descriptions can help achieve this. Improving delivery service and click-and-collect options are essential for attracting consumers in the e-commerce landscape.
Consumers plan to increase online spending, particularly on groceries, clothing, and health/beauty products. Travel, both domestic and international, is also expected to generate significant consumer spending.
To capture future spend, companies must focus on offering a frictionless and omnichannel customer experience, leveraging technology such as augmented reality (AR) and virtual reality (VR) for product experiences, and utilizing customer data for personalized product recommendations.
In conclusion, understanding and capitalizing on consumers' decision-making behavior and preferences can enable businesses to connect more effectively with their customers, foster loyalty, and drive sales in an efficient and responsible marketplace.
To read the full PwC Survey click here.