TRANSFORM.
RETAIL. TOGETHER.
Retail Leaders Circle (RLC) is an international platform, powered by the New York Institute of Management, for expert-led debates between CEOs, industry innovators and influencers with the power to shape the future of the retail agenda.
It aims to inspire leaders to think collectively and creatively about disruptive intersection between industry and innovation, with the ultimate goal of promoting and catalyzing growth development and partnership.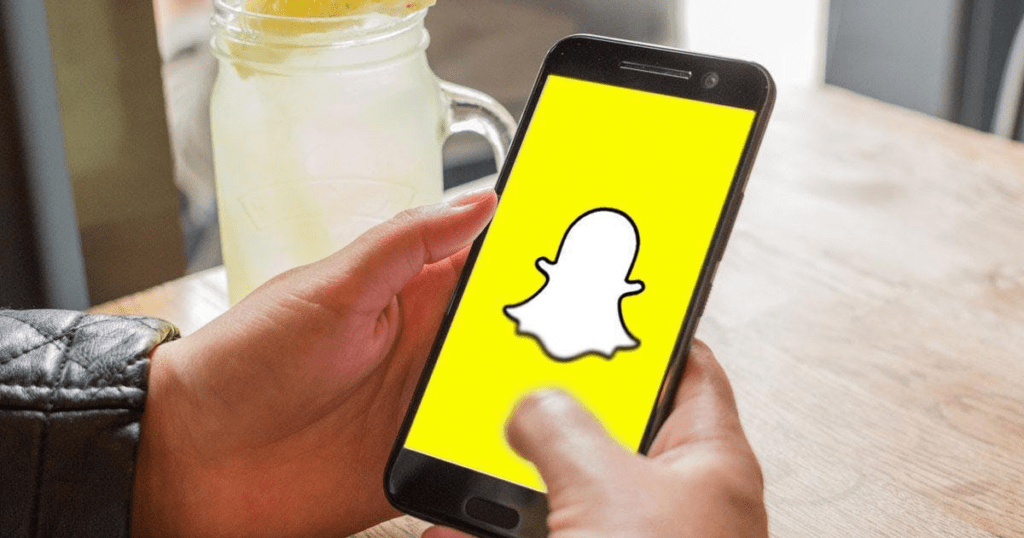 The future of commerce.
Through the lens of Snap Inc.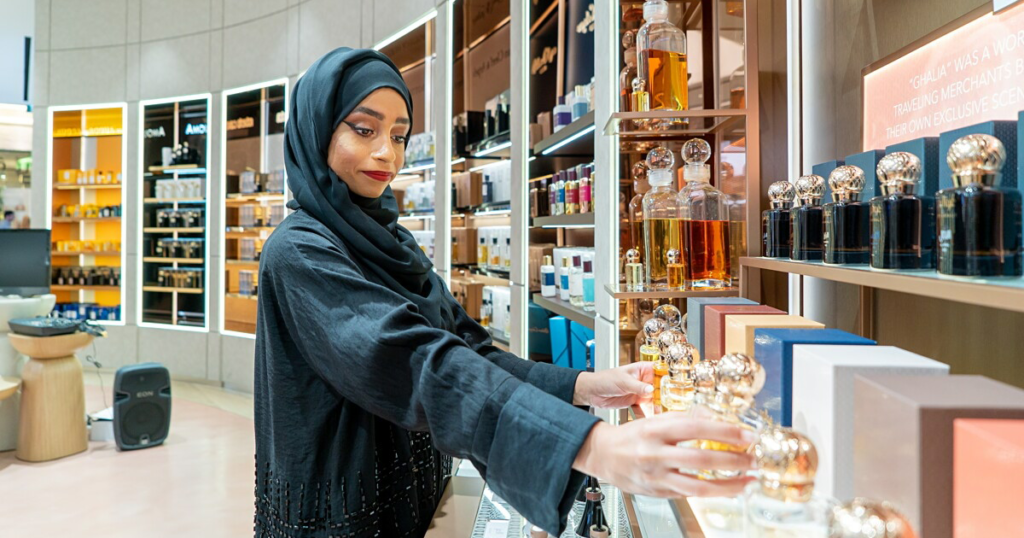 How COVID taught us the value of resilience and togetherness.
Patrick Chalhoub shares the experience of the Chalhoub Group.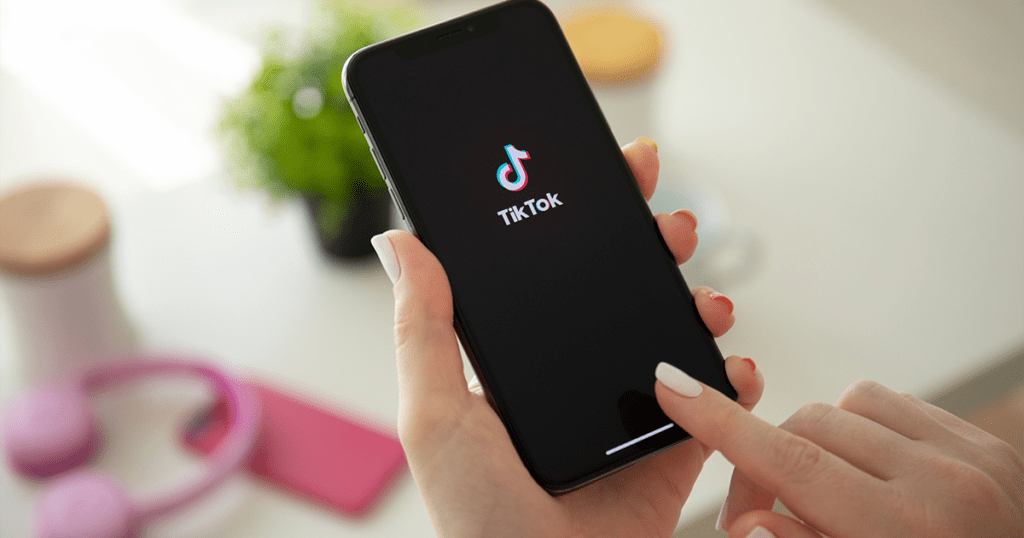 The infinite loop between customers, brands and TikTok.
Why community engagement is a crucial factor for the success of any business.