TRANSFORM.
RETAIL. TOGETHER.
Retail Leaders Circle (RLC) is an international platform, powered by the New York Institute of Management, for expert-led debates between CEOs, industry innovators and influencers with the power to shape the future of the retail agenda.
It aims to inspire leaders to think collectively and creatively about disruptive intersection between industry and innovation, with the ultimate goal of promoting and catalyzing growth development and partnership.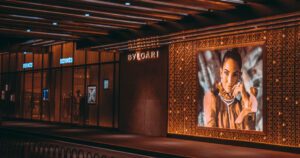 10 retail trends to watch in 2022
While both 2020 and 2021 were unmistakably impacted by the pandemic, what will 2022 bring for retailers?