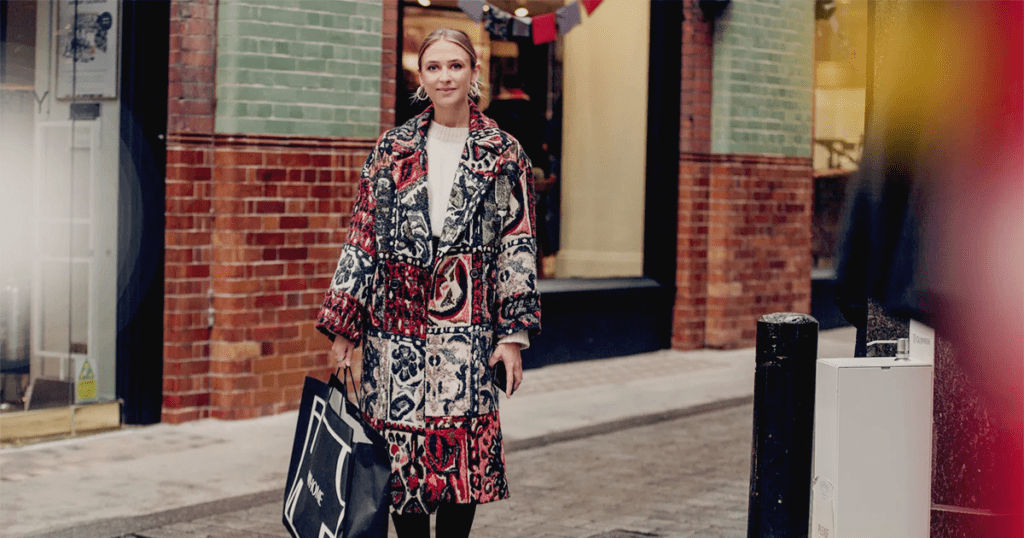 According to McKinsey personalization marketing offers significant advantages for companies, including reduced customer acquisition costs, increased revenues, improved marketing ROI, better customer outcomes, and increased customer loyalty. Their research indicates that personalized experiences drive customer loyalty and gross sales. The COVID-19 pandemic has further emphasized the importance of personalization, as customer loyalty has become less prevalent.
To implement this effectively, companies need to understand what customers value in personalized marketing. According to McKinsey, customers want relevant recommendations that complement their previous browsing or purchase history, timely communication when they are in shopping mode, reminders about things they want to know but may not be actively tracking, and consistent experiences across offline and online channels.
To avoid being perceived as creepy, companies need to infuse empathy into their customer analytics and communications, listen to customer feedback on acceptance, and proactively manage privacy concerns by demonstrating a commitment to data privacy.
Looking ahead, personalized services and items will transform the way companies approach marketing. Brands should invest in customer data and analytics foundations, train advanced tech talent, build agile capabilities, and prioritize customer privacy.
To establish and scale digital personalization, companies can use behavioral data to analyze customer journeys, listen to customer signals, build a small, dedicated team, and focus on processes and technology that help teams work faster.
Sephora is cited as an example of a brand that excels at this, leveraging personalized experiences and loyalty programs to drive customer engagement and loyalty.
To scale personalization, McKinsey identifies four factors: data foundation, decision making, design, and distribution. These factors can be further broken down into eight core elements, including data management, customer segmentation, campaign coordination, cross-functional teams, technology enablement, and test and learn approaches.
In the near future, we will see shifts in various aspects. Physical spaces will be digitized, enabling personalization in offline interactions. Empathy will scale through the use of machine learning to understand and respond to customer emotions. Brands will leverage ecosystems to provide consumers with seamless personalized journeys, connecting different touchpoints in the customer experience.
Overall, personalization marketing offers substantial benefits, and companies need to carefully implement and scale such strategies while respecting customer privacy and delivering value.
Read the full McKinsey report here.