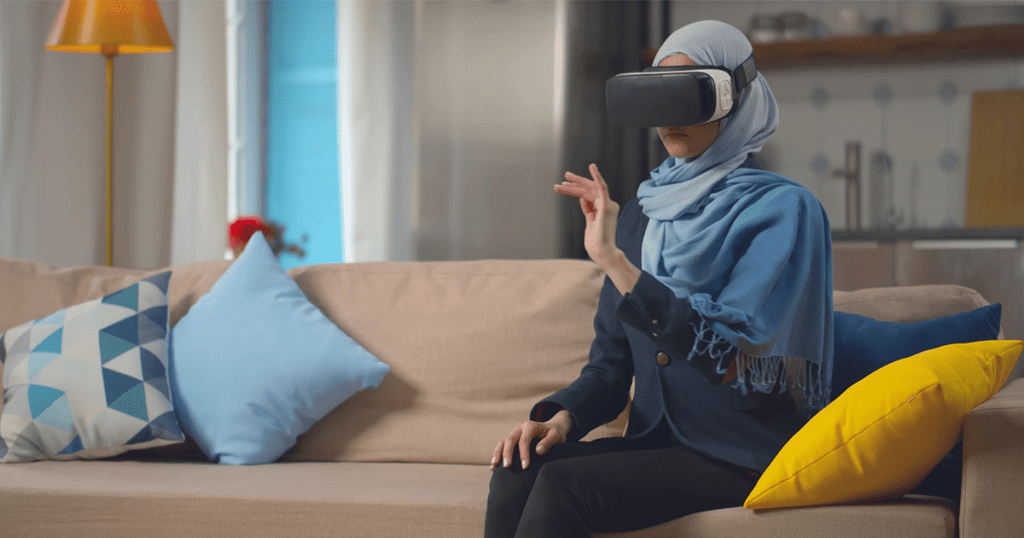 A new Whitepaper entitled 'The shift towards immersive shopping: New opportunities for retailers in KSA.' was launched at the 9th Retail Leaders Circle MENA Summit that took place in Riyadh on 7 and 8 of March 2023. The Whitepaper that was conducted by Retail Leaders Circle, Snap Inc. and PwC aims at highlighting the importance of immersive shopping to the modern-day Saudi consumer who is characterized by a complex, constantly evolving behavior.  
 Today's customers are increasingly in the driving seat across the whole business, demanding not only highly differentiated, personalized products but also defining how they expect brands to interact with them. This is proven by the fact that 86 % of Saudi shoppers are willing to pay more for better experiences.  At the same time, retailers are facing the question of how to connect with and meet the evolving needs of this new generation of shoppers.  
According to the Whitepaper, immersive technologies, like AR, can nowadays elevate the shopping experience and shape the future of commerce by providing the means not only to offer highly customizable and ethically sourced products, but also to significantly enhance the in-store retail experience. It is worth mentioning that 84% of Saudi consumers are interested in using AR to interact with a product before buying it.  
As stated, within the Middle East region these new dynamics are creating a growing tension between customers and retailers. The latter need to look at these technologies not as an add-on to their traditional business model, but as the backbone to new, hyper-responsive ways of working to attract and win the loyalty of customers that today have more choice than ever before. 
Read more insightful data and the full Whitepaper, here.