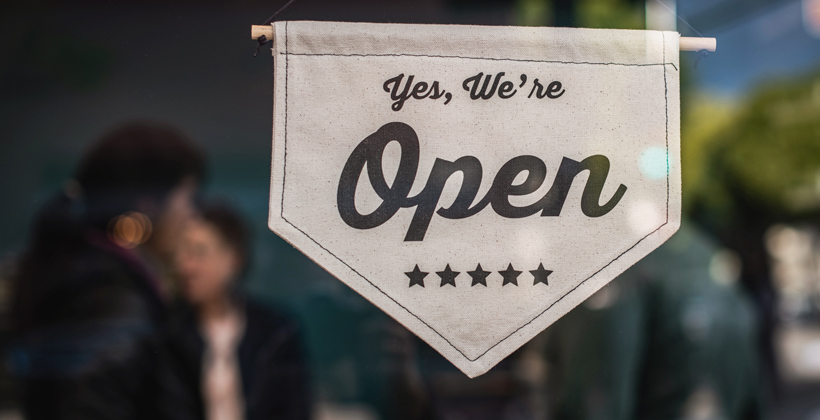 Shoppers in the US miss the physical elements of the in-store experience that can only be offered in a brick-and-mortar setting like fitting rooms says David Sykes, Head of US at Klarna. According to research by the leading global fintech company, nearly 80% of shoppers want fitting rooms to reopen this year however, they also have new expectations around what the in-store shopping journey should look like as they remain concerned about safety.
Klarna surveyed over 41,000 shoppers across the US to understand the pandemic's lasting impact on consumer spending behavior and below are some of the key findings:
Safety will remain a top concern for consumers, even as the world reopens, so retailers must adapt their in-store experience to provide shoppers with greater confidence and peace of mind.
The top reasons shoppers head to physical retail stores are to touch and try on products (79%), purchase products instantly (67%), browse and discover new products (56%), and return items quickly (34%).
The ability to purchase and return items quickly is more important to younger consumers.
Apparel is consumers' top category to shop for in-store, cited by 60% of survey respondents, followed by footwear (58%), home goods (51%) and beauty (47%). 
Deals and discounts are also an important draw for 73% of those planning to shop in brick-and-mortar stores this year, followed by fast and convenient pickup and returns (63%), and the availability of customer service (46%).
91% of shoppers expect brands to offer an omnichannel experience, and 87% to have a mobile app.
83% of shoppers say that they would visit an online brand's physical store if they could.
Source: Retail Today