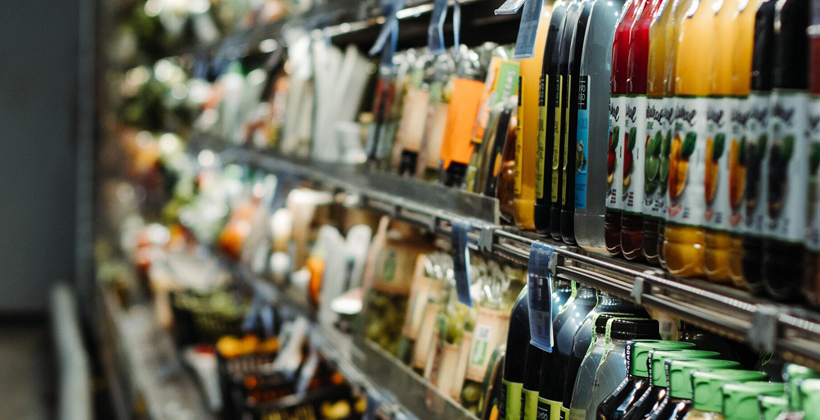 The COVID-19 pandemic left no industry untouched. Customer behaviors shifted dramatically and rapidly during the pandemic, forcing grocers to adapt in kind.
Understanding the new industry baseline, the nuances of key consumer shifts observed over the past year, and the behaviors and preferences that will endure once the pandemic abates are key factors for retailers to move forward.
According to McKinsey & Co, there are five factors that will shape the next normal for grocery in 2021 and will separate the winners from the rest of the pack. These are:
Winning higher share of stomach.  In light of the pandemic, an undeniable consolidation of trips was observed, and consumer sentiment shows no signs of changing: 88% of consumers visited three or fewer stores per week in 2020, and 86% of consumers plan to continue this trend in 2021. 40% of consumers indicate that they would prefer to frequent stores that sell more than just groceries and the undeniable success of mass players in 2020 further points to improved consumer sentiment around trip consolidation.
Credibly competing in the omnichannel battleground.  To compete in today's environment an omnichannel presence is an imperative. Grocers will need to dissect their internal e-commerce operations or third-party models to meet growing consumer expectations for experience (such as site usability, transparency into in-stock products, and better-picked fresh produce), all while ensuring that the channel increases margins, particularly when it is on pace to account for upward of 20% of the overall business.
Elevating pricing and value. While store cleanliness practices and product availability dictated where consumers chose to shop in 2020, convenience and value will carry the day in 2021. 45% of consumers will look for ways to save money and he increased momentum in private label further supports consumers' renewed focus on value. Grocers will need to carefully consider how to invest in pricing and promotion while a return to more strategic pricing and promotional activity in 2021 is anticipated.
Renewing the focus on fresh, new, and innovative. During 2020, a reduction in the typical innovation-charged new-product releases was observed. However, as fatigue sets in around cooking at home, consumers are expected to demand more innovation across fresh, ready-to-eat, and frozen products. 39% of consumers want grocers to introduce them to innovative products and experiences, 41% want to eat better, and 42% plan to continue to cook meals from scratch at home in 2021. These preferences all point to the need for grocers to adopt accordingly to meet both better-for-you and new and exciting consumer needs.
Accelerating personalization. While affordability perception continues to be a primary driver of store selection, personalization is growing in importance. Consumers are looking for simplicity, tailor-made messaging, continued innovation in offers, responsiveness and seamless integration of a retailer's different programs. To meet these expectations, grocers will need to rally their organizations around a strategy and vision for personalization, clearly define an operating model between merchandising, pricing, and loyalty teams, and invest in technology.
You can read the full McKinsey and Co analysis by clicking here.