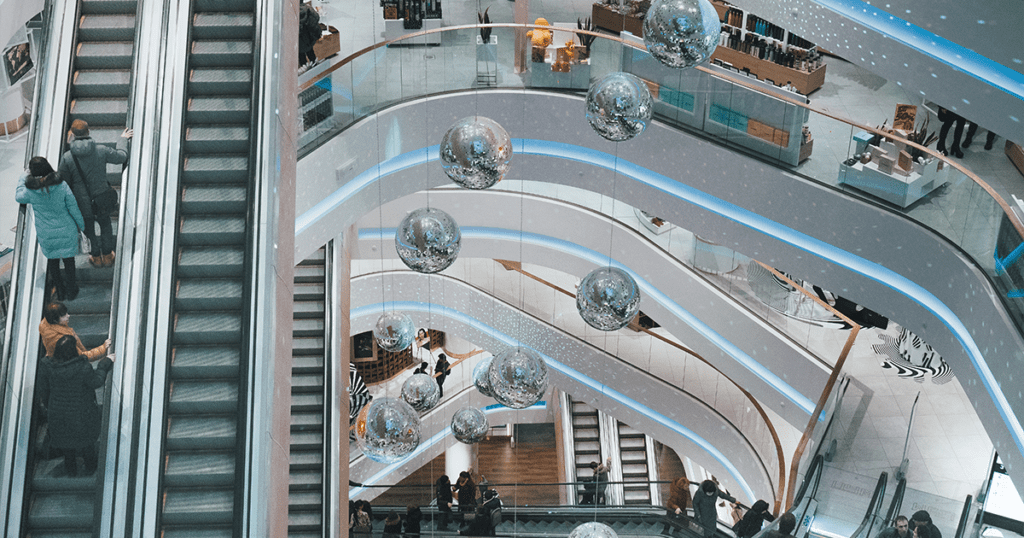 Communities are a growing dynamic in Saudi Arabia and as the country develops, the need for unified areas is stronger than ever. People want to have a one stop hub where they can access everything and complete all their errands. In order to do that many companies have to work together and fully understand the needs of the emerging community and consumer. These were the main points discussed between Khalid AlJanahi, Chief Leasing Officer of Arabian Centres, Lee Talbott, Director-Retail Portfolio of ROSHN, Stefan Breg, Managing Director for KEANE,  Anas AlGhfily, Leasing Director of Hamat Holding, and Andrew Williamson, Retail Development Director for RED Sea Development Co. in the session "The Power of Community Retail" at the 2022 Retail Leaders Circle Summit in Riyadh.  
ROSHN is creating fully integrated and sustainable communities where everything is accessible. From schools and hospitals to residential homes and retail shops. The community has the potential to be change the dynamics and help out young entrepreneurs realize their dreams. There will be a mix of both local and big chain restaurants and shops that will make this place a destination worth visiting.
Khalid AlJanahi spoke about how Arabian Centres is diversifying its portfolio and making the malls a lifestyle destination. By adding more shops and a wider variety, these malls hope to change the turnaround time for shoppers from 1.5 hours to almost 4. They want to provide everything a shopper desires from entertainment to shopping, to food and to leisurely activities.
Many young entrepreneurs have the skills and ambition to start a new project but lack the funds and vice versa, many come from wealthy families that have the money, but they do not have the skillset. By marrying these two together, a fruitful collaboration and a successful business is born.

We are not only community malls, we are a lifestyle destination, where we combine a lot of sectors under one roof.


We are not only community malls, we are a lifestyle destination, where we combine a lot of sectors under one roof.

When it comes to F&B the dynamics have shifted significantly due to COVID. During the pandemic people got accustomed to ordering anything they wanted and having it at their doorstep in a few minutes or hours. They did not have to leave their house and now the challenge is to bring them back to the restaurants for an in-shop experience.
The consumers have shifted their behaviors when it comes to shopping given that they no longer desire to simply buy items but to have a well-rounded customer experience. The F&B industries have to make sure they are providing dining experiences that will truly captivate the customers.
Social media is a big part of daily life so taking advantage of that is very beneficial for the businesses. Through different apps, websites and social media they can provide new ways of interaction with the consumer, they engage in new and meaningful ways.
Lastly, sustainability plays an important role in the design, construction and execution of every business. The use of solar panels in malls and other structures, the proper disposal of waste, recycling water for irrigation and the use of recycled materials are just a few of the ways a company can help out the environment