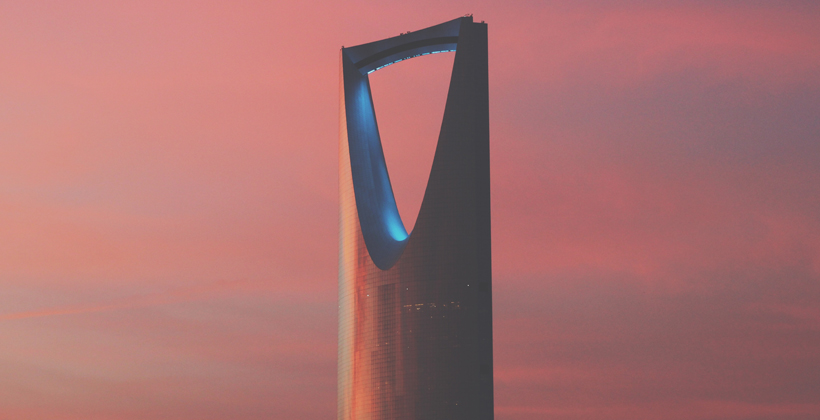 Given these circumstances, the Retail Leaders Circle MENA Summit 2020 that took place in Riyadh examined the strengths of the retail industry and economic growth opportunities within the sector. Organized under the patronage of the minister of Commerce and Investment, and in partnership with Invest Saudi, it gathered the most prominent regional and international leaders who, among others, analyzed the evolution of e-commerce in the region and the retail industry in general.
Below are some of their quotes and views on the issue:
Speaking at a session titled "The State of MENA Retail", Cyrille Fabre, partner at Bain & Company, said: "In MENA, the e-commerce market grew 29 percent from approximately $8.5 billion in 2017 to $14.3 billion in 2019."Saudi Arabia is booming in terms of e-commerce and is the number one market in the region in terms of growth and size," he added.
Saudi Minister of Commerce and Investment, Majed bin Abdullah Al-Qasabi noted: "E-commerce in the Kingdom has grown significantly; we have more than SR80 billion ($21.3 billion) in services and products and 45,000 shops and e-commerce platforms." adding: "As we begin to focus on the Kingdom's value proposition, we have a unique blend of opportunities that make Saudi Arabia a destination for investment."
Speaking on the outlook of e-commerce, Ahmed Al-Hakbani, governor of Saudi Customs said: "In the 2020 Doing Business report from the World Bank, Saudi Arabia jumped 72 global positions in one year in the (Trading Across Borders) measure."
"We want to expedite e-commerce. When it comes to it, we are putting much more emphasis on customer service and ensuring online retailers uphold the standards of the traditional retail sector."
In the session on "Retail as a Job Creation Engine", Saudi Arabian General Investment Authority (SAGIA) Deputy Gov. Ibrahim Al-Suwail talked about foreign investment, and Faisal Alshaya, general manager of the Alshaya Group, and Faraz Khalid, CEO of Noon, the Middle East's homegrown online marketplace, talked about providing training to young Saudis.
"The Kingdom has been working across government agencies to re-engineer the licensing processes and reduce requirements and we are seeing positive implications for the ease of doing business," said Al-Suwail.
Read more on the Summit and its participants here.

E-commerce in the Kingdom has grown significantly; we have more than $21.3 billion in services and products and 45,000 shops and e-commerce platforms

Majed bin Abdullah Al-Qasabi