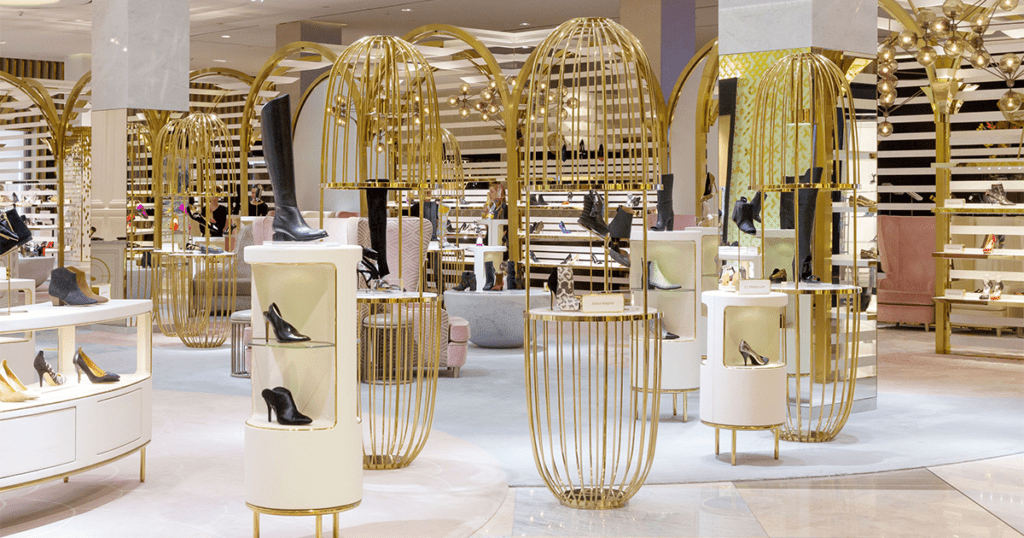 Investment in purpose is an investment in long-term performance, according to Patrick Chalhoub Group President of the Chalhoub Group. He discussed what purpose means to him with PwC Middle East's Norma Taki, Middle East Retail and Consumer Market Leader, Transaction Services Partner, and Inclusion and Diversity Leader.
To succeed, any business needs purpose, particularly in an age when consumers, especially the younger generation, are driven by social and ethical concerns. Organizations must have a purpose that extends beyond themselves to the wider community and global society.
Businesses are being challenged to improve how they approach sustainability by customers and employees. There is a clear need for more waste management infrastructure in the region, but the pressure needs to come from the consumers, to the retailers, to the developers, and to the government.  Reducing water and energy use faces a similar paradigm. In society, change happens when individuals take responsibility for their own actions rather than waiting for the government to act.
Purpose begins with measurement. It is not just about measuring tangibles like energy use, building materials and transportation, but also intangibles. As companies make choices, they should measure not only the financial and social impacts, but also how those choices affect their stakeholders' perceptions and behaviors. Keeping the organization accountable for its target purpose can raise awareness of this purpose among internal teams and motivate them to act accordingly.
One area that is gaining a great deal of attention is diversity, especially at senior levels. But diversity is not about ticking a box. It is definitely important to have diversity at the board and leadership levels, but it starts with creating a framework that enables different genders, especially women and people of determination, to succeed. Flexibility in working hours, maternity leave, and career interruptions are more needed by some sections of the workforce than others.
In a diverse environment, companies can access strengths and capabilities they would not otherwise have access to. Employees from underrepresented groups need training and development to advance into senior leadership positions.
Purpose is a long-term investment. It's easy to see purpose negatively affecting cost controls and profitability if you look at it in the short term. A purpose-driven organization is one that seeks to improve its long-term future and profitability by increasing creativity, innovation, talent acquisition and retention, and enhancing its reputation as a positive force in society.

Today we cannot really get engaged in any kind of business, not only in retail, if we do not have a clear and meaningful purpose.


Today we cannot really get engaged in any kind of business, not only in retail, if we do not have a clear and meaningful purpose.