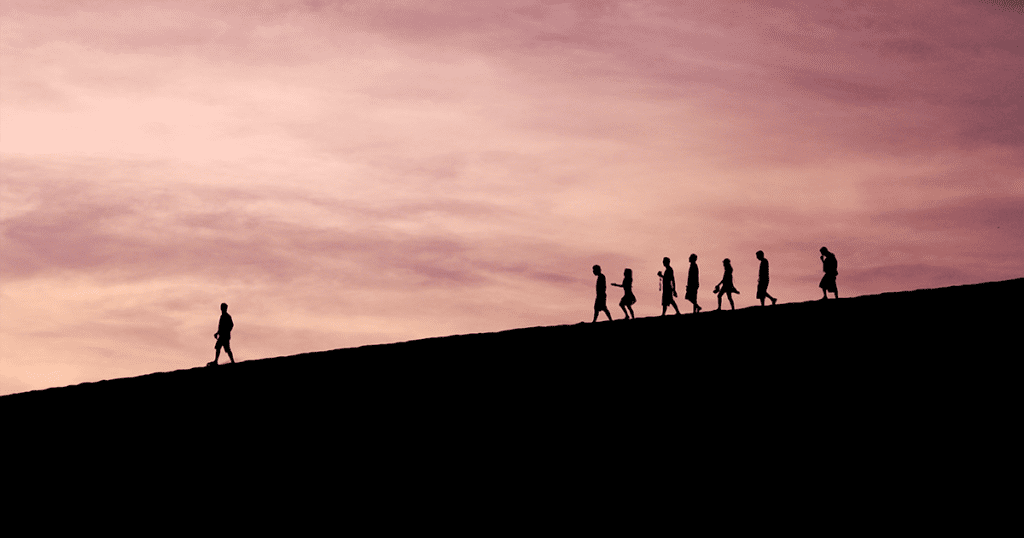 The future of retail will be about defining new collaborative relationships within ecosystems designed and created to support better decision-making. Two next-gen leaders, Saud Alsulaiman, CEO of Alsulaiman Group and Ahmad AR. BinDawood, CEO of BinDawood Holding spoke about the important elements that legacy retail needs in order to catch up with its future.
The value of time
Doing things faster is becoming more and more challenging. There is a need to design the new customer experience with new technologies and digital capabilities that are required to deliver a seamless and swift customer journey. And then to actually place our business in an ecosystem rather than remain a single player. This helps to identify the kind of partnerships we are looking for, the resources that will help us develop our own business.
The next level of engagement
We can still add services today to our business in order to create a seamless experience for our customers. Simplifying things when it comes to the experience within the store and simplifying the customer journey until they get the services and products they are looking for. And of course, we are talking about a seamless integration between the online and offline and about synergies that could grow into the market and create a success story.

Especially right now with what's going on in the global economy and inflation, people are looking for products that are more sustainable, but also more affordable. I think this is the area that we should be focusing on and investing more in the future.

Saud Alsulaiman
Frictionless Consistency
Starting from sourcing the right product and also the way you communicate about your brand with the customers is about how you could personalize that experience. The most important part here, which customers need to see is consistency in the communication that you have as a brand without any friction. And when you are communicating online or offline or even on social media platforms, they need to see this consistency happening.
Circular economy
Consumers are attracted to brands that are more responsible and more sustainable, while returns create a huge pressure on brands. We can create a second life for the product by taking it back through reverse logistics, refurbishing the product and then actually reselling it again in a marketplace. We have actually seen huge growth in second-hand markets, even higher than the first-hand markets.