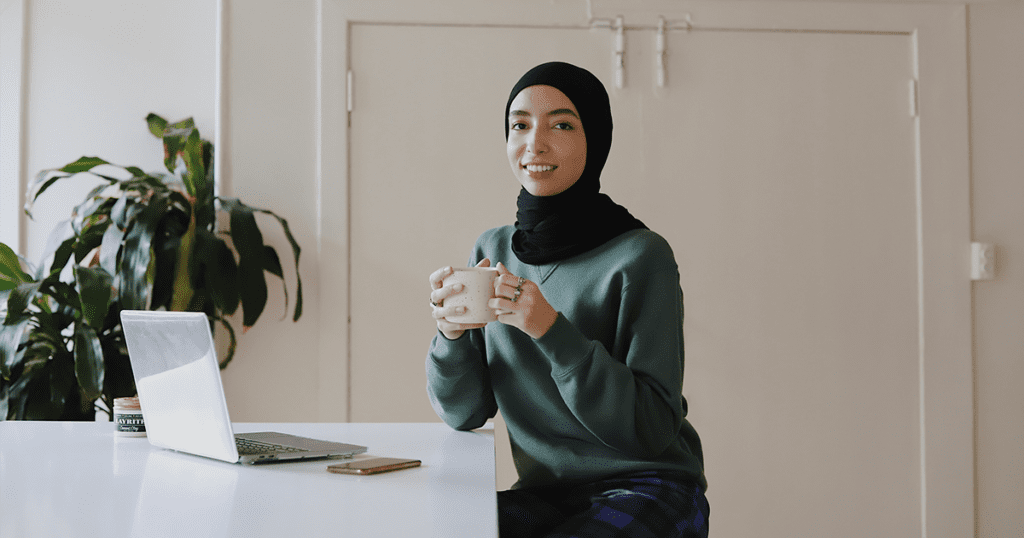 That ecommerce has been booming is nothing new. To understand the size of this increase, think about the 73 billion spent on ecommerce in Saudi Arabia in 2021, which corresponds to an average of six ecommerce transactions per household on a monthly basis. Faraz Khalid, CEO of noon spoke about the bright future of ecommerce, the great opportunities and the improvements that need to be put in place in order to fully take advantage of them.
If you look at the penetration of emerging market e-commerce, we are far from the median and the median is already trending upwards. This represents a ten times bigger opportunity for most e-commerce platforms in the region. You've got to get ready for that kind of growth; you've got to be prepared for that kind of growth, and a lot of it is about physical infrastructure.
Most people have tried e-commerce, but they shop only three or four times a year in horizontal e-commerce platforms. In order to get them to shop ten times a month, you need a different value proposition. And that's really where we need to go. It's much cheaper to acquire a customer to vertical ecommerce platforms than it is to acquire to horizontal platforms and to a new product category there. More specifically, for us to take a customer into our grocery tab, it's more expensive than to get someone to install a separate grocery app.

Working in ecommerce in Saudi Arabia means you can be ten times bigger in five years. I think this is how big the opportunity is now that we are at the very beginning. It's an extraordinary time for anyone in the ecommerce space

Faraz Khalid
Now we only have professional businesses that already have shops, or stores, or showrooms, or are established retailers who are selling on marketplaces. I think that's the biggest impediment to ecommerce growth in our region that there aren't enough casual sellers. There is no meaningful competitive advantage over someone else for building a business online, thus the whole ecosystem has not grown.
Cross-border e-commerce is big because there is less friction, and it is cheaper to ship from the Schengen area than to ship from our warehouse in Riyadh. We had to build our own infrastructure because it didn't exist. There are some super exciting start-ups in the kingdom that will hopefully scale up and can cater to us and companies like us. I think there is there is a huge opportunity to build an e-commerce focused logistics stack that can serve everyone.