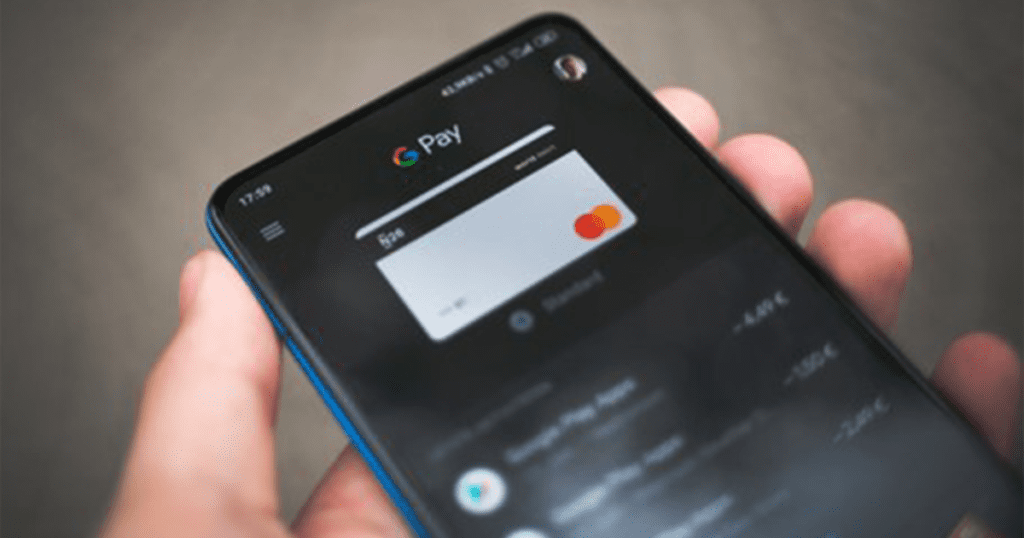 In her presentation at the 2022 CEO Summit, Raj Seshandri, President of Data and Services at Mastercard addressed the issues with which Mastercard is involved. This includes diversity, inclusion, sustainability, and prosperity.
All these elements are very important in order to maintain a high functioning financial system that works well for all members. As Raj Seshandri said it is "not just profit, but purpose, doing well and doing good. This is really core to our beliefs. They go hand in hand and it's about connecting the what and the how to the why". This perfectly explains the vision and the goal of Mastercard, the convergence of profit with purpose.
In order to build an inclusive, sustainable and digital future, there are certain steps that need to be taken regarding people and the planet. As far as people go, Mastercard aims to identify where the problems occur and what the challenges are, evaluate them, and then focus all their efforts exactly where they are needed. The objective is to lead with decency. 
For example, many workers are paid in cash, something that poses many risks. Many of them, especially women may get robbed on the way home, may have abusive spouses that take the money and that way these people are unable to control their expenses or set money aside. Another example is small businesses that had major loses during the pandemics due to implications of not going digital.
The planet and the issue of sustainability is always on the minds of people, now more than ever. Specifically, 62% of consumers say it's now more important than before that companies behave in a more sustainable and eco-friendly way. There has always been a gap between consumer intention and consumer action. Today "we can do things that are the right things to do environmentally and socially, that have positive impact, that are also commercially viable and sustainable. And that's an important combination". 

We firmly believe in doing well and in doing good.


We firmly believe in doing well and in doing good.

Doing the right thing for the right reasons impacts the world in a very meaningful way. Companies that measure their carbon footprint, that truly show an interest in the environment, then become widely associated with sustainability and customers are willing to be loyal to that brand. That is why insights really help figure out the best ways to move forward on sustainability.
"Diversity is not about the numbers. It is really about being able to see around corners, to be able to be able to not have fewer blind spots". In order to be diverse, you need to think about everything, not only the numbers. Many women are discriminated against because of their gender, and they do not have the same pay or the same opportunities. In this area 
Mastercard is proud to say that they have closed the racial and gender gap in their company with equality across all members. They now strive to achieve that for other people by promoting women in STEM research and other fields.
Raj Seshandri closed her speech with a message that truly sums up the work Mastercard does and what we should all strive for, "so much of what we do every day is about creating pathways to create a better tomorrow, to create a better tomorrow for the generations that come after us. This is what doing well and doing good is about. And we firmly believe in doing well and in doing good".
The 2022 CEO Summit took place in New York on March 2022.