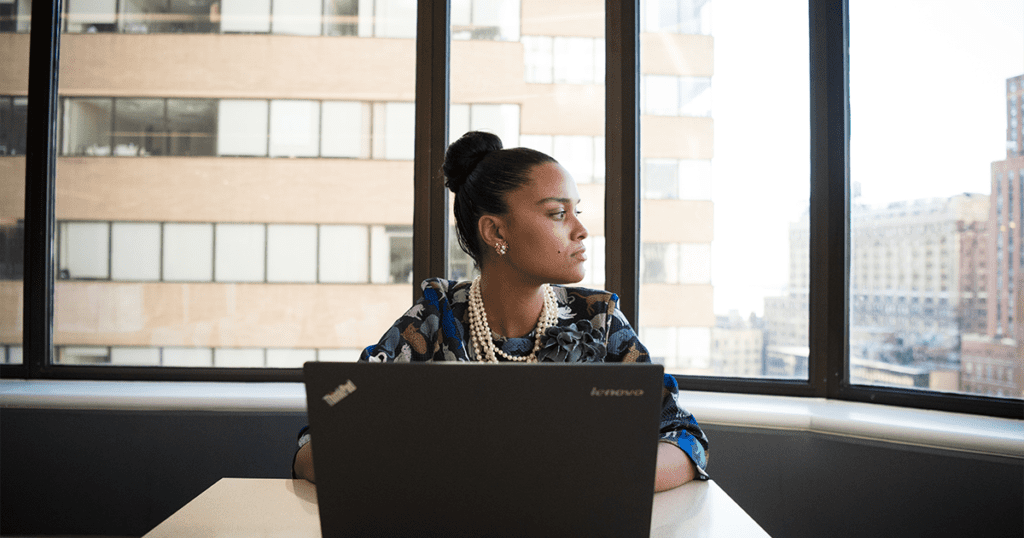 Lauren Thomas, Reporter at CNBC discussed with Lori Coulter, Co-Founder and CEO of Summersalt and Cami Téllez, CEO of Parade, the importance of diversity, inclusivity and empowering women.
For Lori Coulter one of the most important things when she created her brand was bringing joy to the consumer, making sure each person, whatever their race, age or size is, they come to Summersalt and find a product that makes them feel confident and comfortable. For Cami Téllez and Parade it was very important to think about exclusivity. As a young woman, she felt that other brands did not represent all women and she wanted to change that.
As far as metrics go, both Cami Téllez and Lori Coulter agree that you have to set KPIs and you do have to measure what goes in and what comes out of the company. You have to be aware of how your brand touches the lives of the women. "One of the things that we take very seriously at Summersalt is just making sure our internal values align with that external view of the view of the brand", says Lori Coulter. 
Cami Téllez believes that you also have to make sure these metrics do not confine your innovation. She made a point to mention that some of the results you see in a company may not be measured with metrics, "I think that the real work is going to fundamentally change culture and it's going to change the way people think about themselves and the people around them, and that those things take a little bit longer". Change comes slowly but is still an important part of each company's journey.

One of the things that we take very seriously at Summersalt is just                                                                         making sure our internal values align with that                                                                                                         external view of the brand.

                                                                         Lori Coulter
Both companies appeal to a younger demographic, but they feel they do believe in expanding their horizons. A consumer that is loyal to the brand now at 25, will still be loyal in 10 years and then if that woman has kids, they will continue to choose that brand. That is why diversity is very important when it comes to these brands. They want to include all sizes, races and ages into their customers even if that is done gradually. 
The same applies with the diversity of their products. When a customer is happy with the products they choose, that same customer will want to come back and choose more products, new designs. By doing that you have built trust. You cannot be stagnant as a company, you have to try for the best, you have to research every avenue and every possibility.
As far as distribution goes it is very hard to know balance offline with online and manage both platforms equally well. As Cami Téllez says there is "a desire to rechoreograph the way that women buy underwear in person". This idea of coming to the store and choosing something so personal is very impactful to the consumer. 
Lori Coulter mentioned the issues of demand when you have both online and offline platforms and how "just making sure you're managing select product and doing it well is important".
Lastly, they discussed the matter of women and entrepreneurship and how they have been marginalized. Women are not given as much funding as men are, and there are doubts at every step of their career. This is an issue that needs more focus, more attention and needs to be addressed as women continue to break the glass ceiling of the business world.