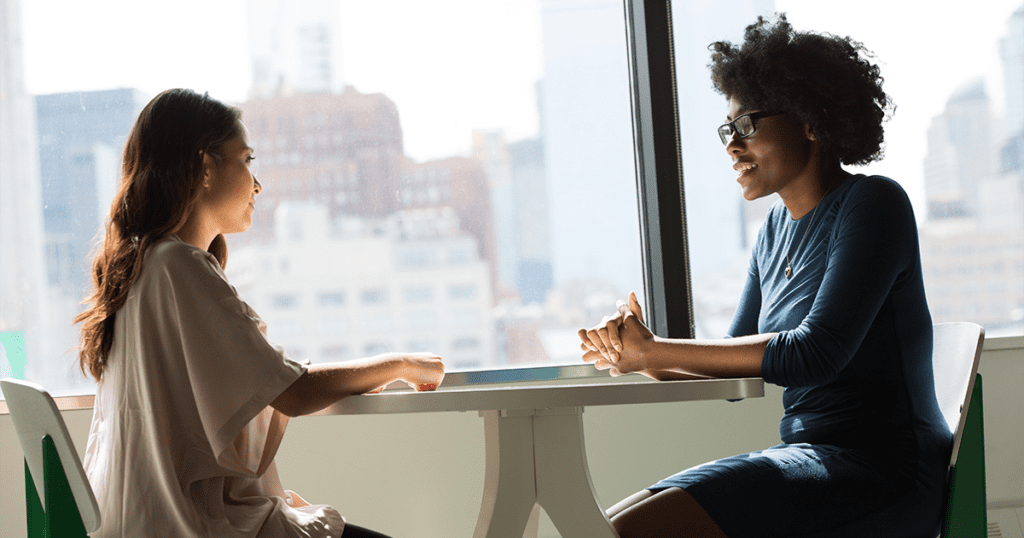 Kendra Bracken-Ferguson, Founder of Braintrust, had an interesting discussion with Debra Perelman, President and CEO, Revlon about diversity in the c-suite, in the 2022 CEO Summit, that took place in New York city.
Debra Perelman began the discussion by explaining her purpose and the values she wanted to see in Revlon. It was very important for her to redefine the values of the company, to make sure the employees voices were heard and defining changes were made.
The values that Debra Perelman and the leadership team agreed on were collaboration, accountability, innovation and inclusion. A successful team comes from having diversity across all aspects "that's diversity of gender, it's diversity of race, and that brings diversity of perspective, experience and thought". All these, form the company and create a thriving partnership.
Kendra Bracken-Ferguson believes that "a genuine notion of care and being of service", is of paramount importance. That starts from within, from home base, when you feel that in order to help people, you need to truly want it. In order to thrive as a company, those should be your pillars. As she said, "We can't change the way that we look, but we can change the way we behave, how we treat people, how we include people".
When it comes to decision making in companies, the drive should always be purpose. You need to make decisions around inclusivity and diversity around the new products you want to launch and the way you want to be perceived in the market. How you show up and how you present yourself, is your company's image. Debra Perelman said, "who doesn't want to bring confidence and joy into people's lives every day?". When true passion meets true purpose and value, the consumer understands and appreciates the efforts being made.

That's diversity of gender, it's diversity of race, and that brings diversity of perspective, experience and thought.

Debra Perelman
"How are we changing the world? How are we bringing our gifts to bear so that the next person can have an experience, can have an impact, can have a company, can have the dreams that we all have". Kendra Bracken-Ferguson has worked with many companies and with many c-suite level executives and her experience has opened her up to multiple opportunities. That is why she wants to do the same for others like her.
She founded an organization, BrainTrust, that is dedicated to helping out black beauty and wellness entrepreneurs start businesses and become successful. She partnered up with Revlon and Debra Perelman to make this a reality. As Kendra Bracken-Ferguson said, "it's about people that I trust", when you work with someone, you have to trust them, and you have to know that they share the same values.
They ended the discussion with the issue of metrics and how can you really measure impact and change. Both Debra Perelman and Kendra Bracken-Ferguson agree that you need to set tangible goals and have specific targets. You need to be held accountable for the promises you make. By surveying employees, by tracking progress and by counting numbers you can really see the transformation your purpose and values have brought to the table.