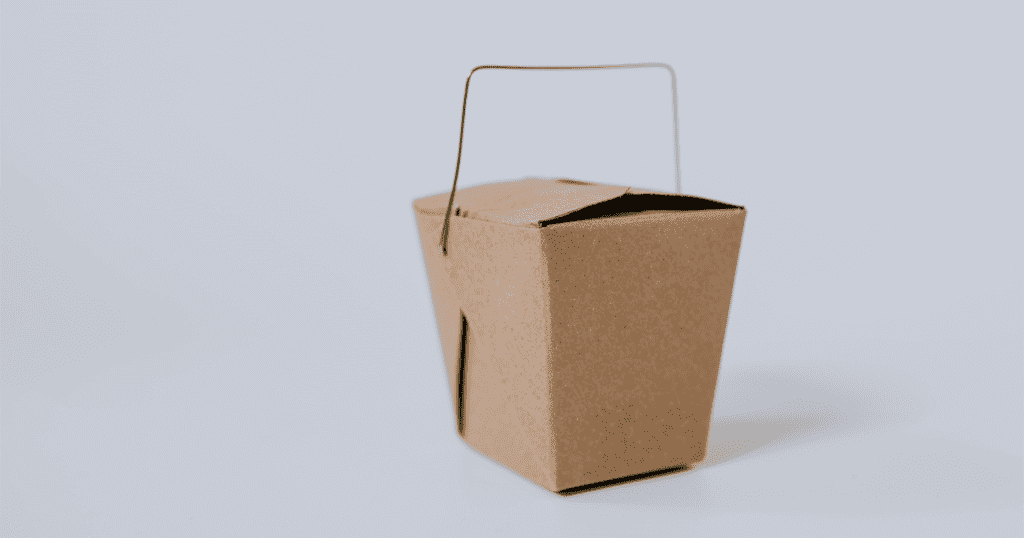 Technology, especially AI, enables delivery companies to better analyse the trends on consumption patterns, understanding their customers' behaviour better and increase the convenience and the personalization of their services. Hamad Albakr, CCO at Jahez explained why and how their food delivery app is very successful in Saudi Arabia.
The bedrock of our apps is the last mile. The last mile defines the capacity of any application or the productive capacity. In the past our customers only placed the order, and it was sent to the restaurant which was responsible for the last mile and the logistic part.  Now we offer direct delivery, and this made a big change to the market. A lot of analysts doubted the success of this method because of the extra charge to the customer but this was easily accepted because of the convenience our customers enjoyed.  
Being close to the customer and the community in a simple way is important. Most of our customers are engaged with the app even to our company. There is a deep connection between us and our customers that we built over time.

We shouldn't be afraid of technology. Any new technology will add                                                        something new. What should be a cause of concern for                                                                                    any company is to stop developing.

                                                                     Hamad Albakr 
I always have a comment in regards with the effects of COVID on the applications.  There are many who believe that the high increase is due to the pandemic restrictions. But I think that in terms of capacity the issues were was always about logistics, and during COVID logistics became harder. But the government initiatives encouraging people to trust the apps made the difference.  People got to know the apps during the pandemic and became loyal to those that offered an added value.
In the Kingdom we are concerned and concentrating on logistics. But the government recently came up with a logistic agency in the Ministry of Transportation. This is the first time we have such an agency in the Kingdom.  We might soon have a logistical body. I think logistics is the secret. 
We always work on providing new services and new ideas. Because once we stop people will precede us. If a customer is confused the app will make a suggestion, same when someone has an allergy to a specific ingredient.  Those who tried this option a year ago and used it again yesterday will sense the difference.  Because the artificial intelligence depends on the amount of information. The more the information increases, the more the system's intelligence increases, as is the accuracy of suggestions.