TRANSFORM.
RETAIL. TOGETHER.
Retail Leaders Circle (RLC) is an international platform, powered by the New York Institute of Management, for expert-led debates between CEOs, industry innovators and influencers with the power to shape the future of the retail agenda.
It aims to inspire leaders to think collectively and creatively about disruptive intersection between industry and innovation, with the ultimate goal of promoting and catalyzing growth development and partnership.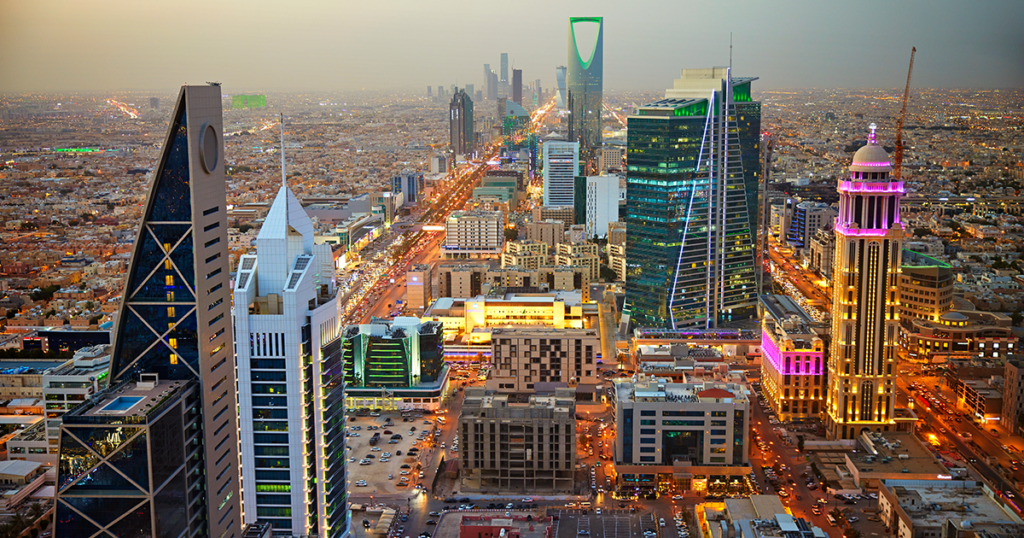 The 9th Retail Leaders Circle MENA Summit returns to Riyadh
The Summit will take place on March 7-8, with Cenomi Group as the strategic partner.