TRANSFORM.
RETAIL. TOGETHER.
Retail Leaders Circle (RLC) is an international platform, powered by the New York Institute of Management, for expert-led debates between CEOs, industry innovators and influencers with the power to shape the future of the retail agenda.
It aims to inspire leaders to think collectively and creatively about disruptive intersection between industry and innovation, with the ultimate goal of promoting and catalyzing growth development and partnership.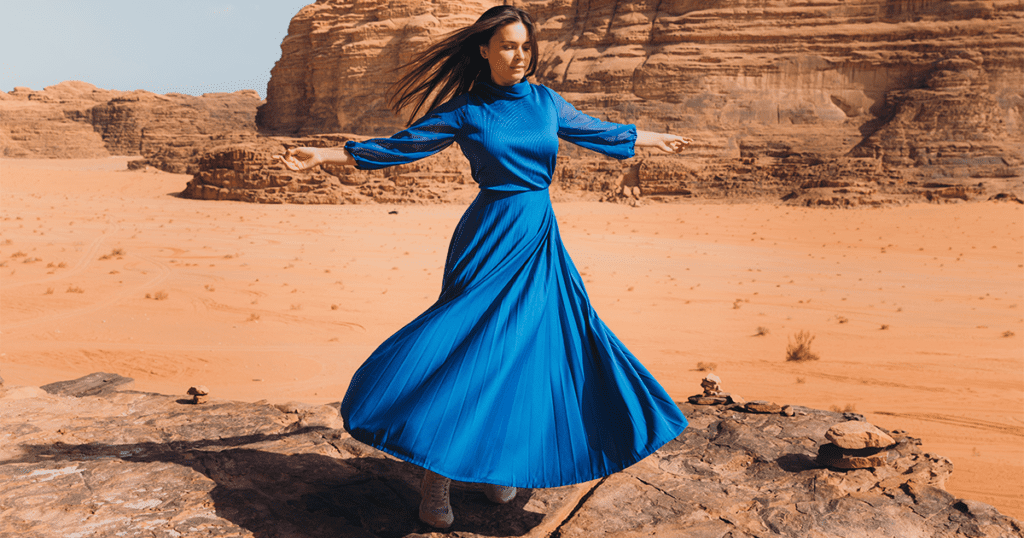 The Local Edit: Supporting homegrown talent
The support of the Saudi Fashion Commission for young, new designers.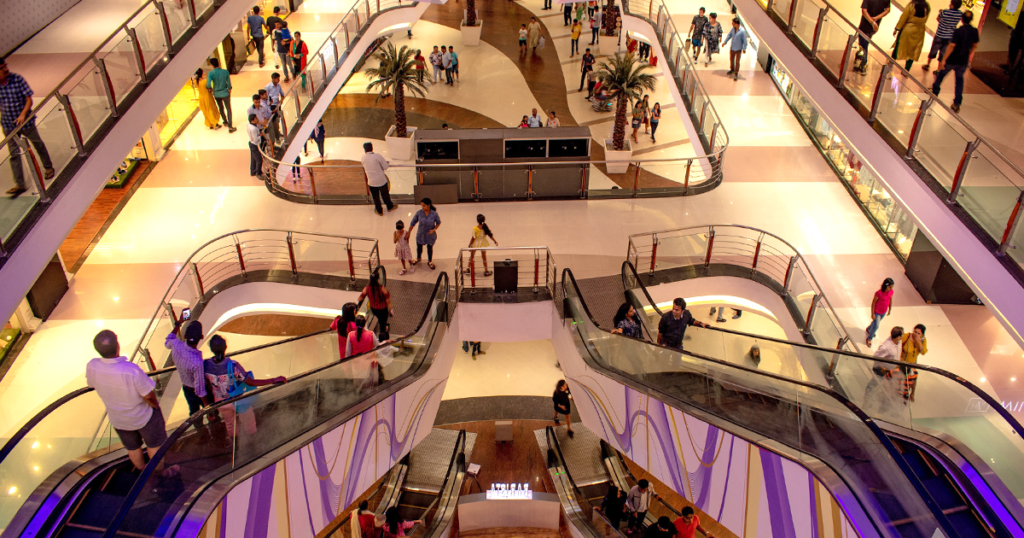 Disruption and Inflation: The New Reality
How can brands adapt to the new consumer and create frictionless experiences according to PwC's global insights survey?