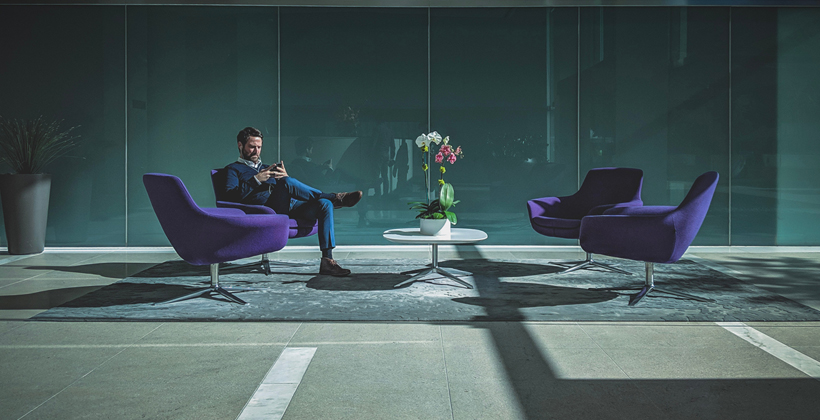 The evolving consumer expectations and the accelerated pace of change due to the pandemic keep challenging businesses. According to the recent KPMG 2021 CEO Outlook Survey, global consumers and retail leaders remain optimistic about the future and how they will succeed in growing their organizations in this new era.
Shedding light into the consumer and retail (C&R) industry, the survey revealed dominating issues and concerns while it explored the strategic moves businesses and CEOs will make to remain afloat and achieve their goals in a constantly changing marketplace. 
More specifically, in the pursuit of digital transformation, leaders are planning to increase investment in new disruption-detection and innovation processes as well as in the development of inventive technologies. Moreover, more than half are looking to make their products and services available via an online platform provider, including social media, while about one-third to partner with third-party data providers.
At the same time, supply chain risks are considered as posing the greatest threat to growth along with reputational risk and cyber security. Given their optimism, can these challenges be seen as opportunities?
Read more interesting insights at the following link.