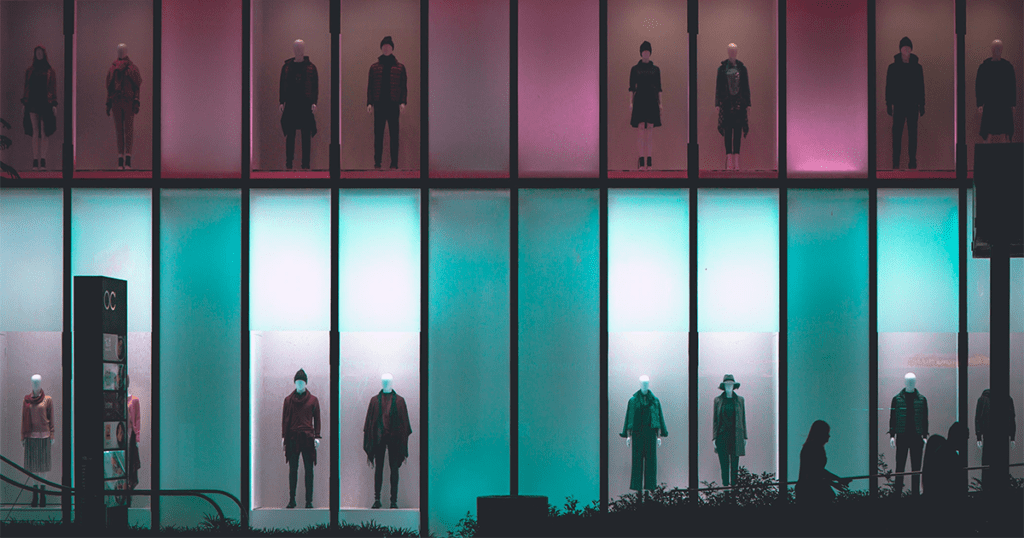 The retail industry was hit hard by the pandemic and many American brands and homes were heavily affected by the consequences of the pandemic itself as well as the quarantines. With most people worried that this would irrevocably affect the retail industry, it is a sign of relief that the projected growth rate is above pre-pandemic rates.
President and CEO of the National Retail Federation, Matthew Shay believes this growth is affiliated with retailers who "are continuing to find innovative ways to meet consumers, offering the right products at the best prices, and delivering great experiences". According to NRF's 2023 forecast, sales are expected to grow 4 to 6% this year, hitting between $5.13 trillion and $5.23 trillion. E-commerce sales are expected to rise 10 to 12%, between $1.41 trillion and $1.43 trillion. All these point to an industry that is rapidly growing against all the odds.
Online may have grown significantly due to the pandemic and the convenience it offers but brick-and-mortar remains a very crucial part of the shopping experience for all. Ideally customers want a blend of both worlds; the future shopping model is a hybrid one. Many customers choose to view items online, try them on or view them in store and complete the purchase in store or at home. On the other hand, they may go to the store to look at the items they want and then order online to have them delivered to their doorstep without them having to carry any shopping bags. This way of shopping has become the new norm for nearly all consumers since it provides them with the most choices and freedom. Specifically, a Momentive study showed that 88% say it's important for a business to have in-store and online purchase options and 24% are less likely to purchase online from a business that doesn't also have a storefront.
NRF chief economist Jack Kleinhenz, discussed the overall GDP of the country stating that it will rise only 1% as opposed to the 2.2% rise of 2022. However, the inflation rates seem to be on the downturn, and they continue to decline. After the pandemic, the economic and political crisis that the world went through, these types of economic shifts and issues are expected. These facts are not deterring people who continue to spend. The February sales of 2023 in comparison to 2022, saw an 8% rise in health and personal care stores, a 4.1% rise in clothing and clothing accessories stores and a 3.4% in sporting stores. AI and AR have also been on the rise, removing the mundane and repetitive actions salespeople used to do and providing new efficient ways for brands to increase revenue and sales.
As Mr. Shay said, "In just the last three years, the retail industry has experienced growth that would normally take almost a decade by pre-pandemic standards.". It may not be growth that is sustainable, but it does prove the resilience retailers and customers have in this industry and in this country. All in all, the 2023 forecast is positive for retailers, both online and in-store.
Read the full article here.