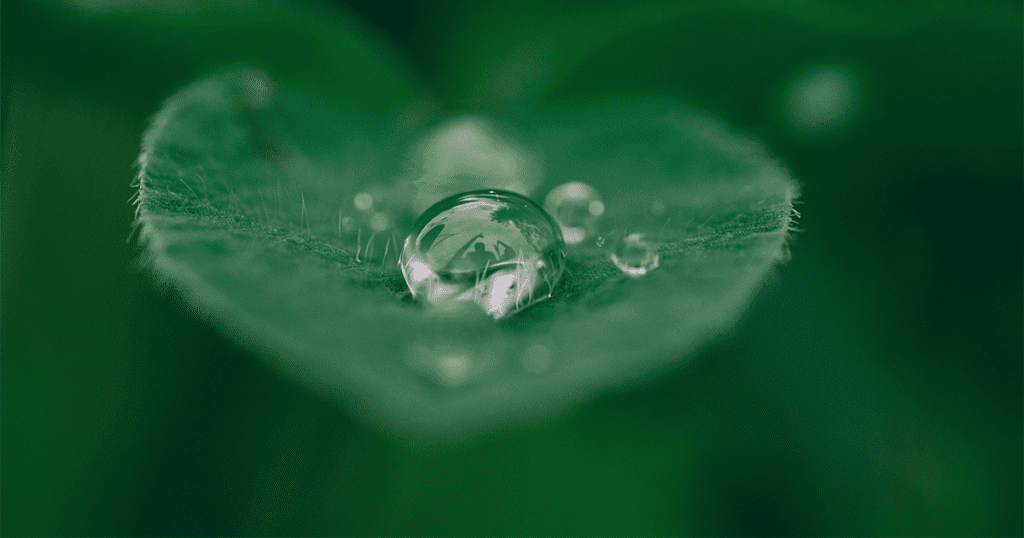 Sustainability was one of the main themes of the 8th RLC MENA Summit that took place in March 2022. During the session "The Big Story: The Road to Net Positive" Ahmed Galal Ismail, CEO at Majid Al Futtaim Properties, discussed with Debashish Mukerjee, Partner Middle East and Africa Lead, Consumer and Retail, Kearney how he has personally taken many steps to achieve net positive and how all companies can do the same. He also talked about the urgency of sustainability and training people to focus on this issue now, rather than later.
The Real Estate sector has a great opportunity to create a positive effect and contribute with solutions of future-proof benefit. Given that, Mr. Ismail outlined the importance of net positive as indicative of a growing responsibility for the common good as none of us have a plan B for this planet and all of us have a vested interest in the sustainability of our cities and our communities.
Sustainability opens up access to financing that otherwise is unavailable or available at very high costs. 
The established view is that sustainability is a burden, it comes at a cost and it's typically a tradeoff. According to Mr. Ismail, "the more sustainable a building is, the more efficient it is on the long term and the more sustainable a building is, the more likely it is to provide a better experience".  
And he added "We're now probably into the 10th year of our sustainability journey, and when we started on that journey, the path was unclear. And as we continue to make investments, as we continue to make progress and setbacks as well along the way, it became abundantly clear is that you cannot do it alone." 
He also emphasized the need for partnerships in order to achieve sustainability, "You have to partner with a wide range of stakeholders from private companies, technology companies, to the government, utility companies, etc".  

Sustainability cannot be focused only on resource sustainability. Community and the people                      who ultimately deliver the value for all of us, are equally important.

                                                                    Ahmad Galal Ismail  
Sustainability cannot be focused only on resource sustainability. But equally important is the community and the people who ultimately deliver the value for all of us. As the CEO of Majid Al Futtaim Properties characteristically noted "We have defined our sustainability around three elements. 
One is resource sustainability. The second is empowering or let's say, helping our communities. And the third leg of our sustainability agenda is empowering our people in terms of diversity and inclusion, in terms of skills for the future, or even to pursue sometimes interests outside the company through flexible work arrangements, part time work arrangements, etc. 
Unsustainable businesses could be starved of talent because the next generation of talent are certainly more sustainability oriented. They're more mindful of their impact on society. They're more mindful of their carbon footprint.",
Plus, Mr. Ismail highlighted the fact that the new generations are very aware of the environment and how their actions affect it. This is why companies that care about sustainability are the companies of the future, they are the companies that the next generations will want to do business with.
He concluded by asking everyone to consider sustainability as their primary focus in the next few decades as it is part of our future and consumers expect companies to prioritize this issue.