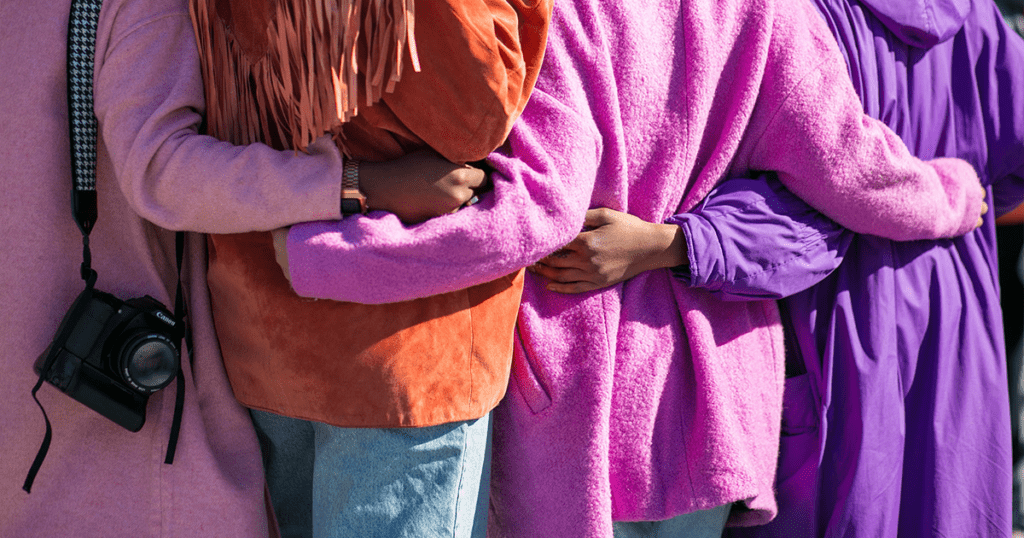 James Reinhart, co-founder and CEO of thredUP, addressed the rise of resale shops and how they have evolved into a flourishing market. The items sold are no longer the old, discarded clothes that no one wants but the environmentally and pocket friendly items everyone needs.
His thesis is that branded resale is the future. The resale game is on a constant rise with many brands adding to it. There may have always been resale markets but now the scale is only getting larger. "It's expected to more than double, double by 2025. It's growing 11 times faster than the traditional retail environment," said James Reinhart.
He continued to say that this is causing a "profound disruption in the broader retail environment" since resale sellers are becoming more and more and the percentage of consumers that want to buy second-hand items is only rising.
When it comes to numbers, the current and future sellers of resale are about 118.8 million. In 2016 the percentage of people who have bought or are interested in buying second-hand was 45%, now the number is nearly double at 86%. These numbers are only rising.
Three major reasons that are driving the resale industry are customer preference, the zeitgeist of sustainability and technology. Customer preference can be broken down into three needs. The consumer wants fresh, new, constantly changing items, they do not want the same old things every time they shop. Resale provides a constant flow of fresh, new items. The need for deep cuts, meaning different items is also profound. The young generation in particular, seeks to stand out and be different.
And lastly, the value of resale items. We must not underestimate the value of a good bargain. With the current state of things, with traditional retail prices always on the rise, the resale market is a safer place; prices are not likely to be affected as much. The zeitgeist of sustainability has to do with the environment and conscious buying. 65% of people prefer the re-commerce market as the best sustainability model for commerce.

It's all about engagement. It's all about supply, scale, and technology.

James Reinhart
When it comes to technology, it is the tool that helps solve major issues such as authenticating brand items for resale, managing logistic issues, tracking orders and having safe online payments. All these issues can be solved with the help of technology, giving brands new, safe and faster ways to accommodate customers.
James Reinhart said that when they asked brands how they want to start their resale journey a couple of years ago, 60% said they want to partner up with companies that are already in the game. Now this number is even higher. This means there is room for third party co-operations, brands trust and want to sell their products in resale marketplaces.
However, when consumers were asked where they prefer to buy second-hand items, they said they do not mind where it is coming from as long as the price is acceptable. Consumers are nearly always price oriented.
Another point James Reinhart made was how you choose to categorize and organize your shop. The two axes with which you organize resale stores is whether they sell low- or high-priced items and if the peer or the vendor is doing all the work. At thredUP, "we think people are lazier than ever, so we do all the work".
He closed his speech with a one-liner for us to take home, to think about when it comes to resale. James Reinhart says "It's all about engagement. It's all about supply, scale, and technology."