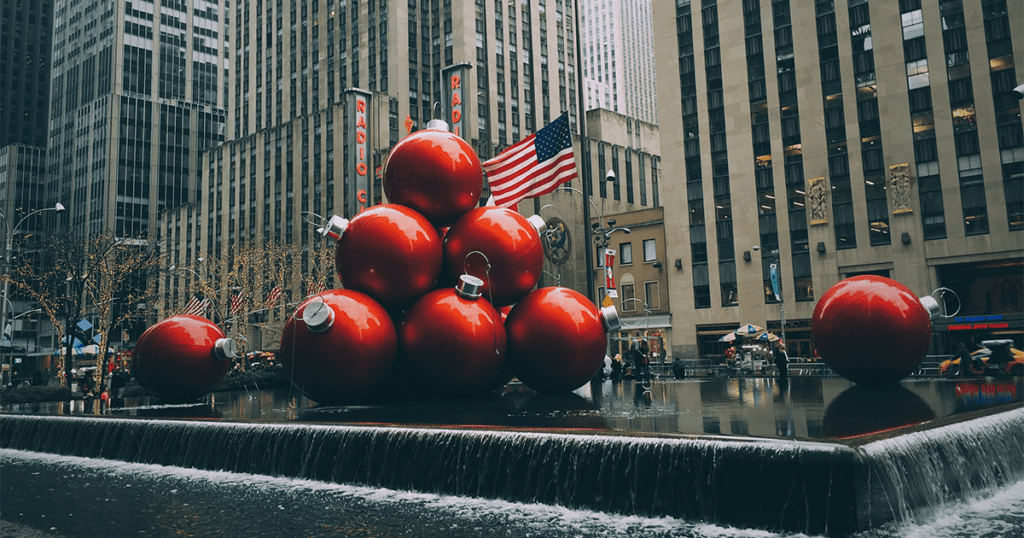 The holiday season is always a period of great turbulence. "Consumers are surveyed, macroeconomic data is pored over, executives are grilled by analysts for any bit of the most current data from stores." When the pandemic hit, everything took a turn for the worse and everyone was left wondering what will happen. Thus, looking at both the past and the present one can predict the future. It is now the third holiday season since the pandemic started and the impact is still very much present.
2019 – When the word pandemic was still unknown
In 2019, the word pandemic was not widely used, as it was something the history books talked about. Holiday shopping happened like it did the previous years with most of the shopping done around Thanksgiving with 40% of sales done on Black Friday and Cyber Monday. There were of course some that held on to late days for better deals.
2020 – The first COVID Holidays
In 2020, the world was already 6 months into the pandemic. Retailers had suffered major loses due to closure. The new protocols in place for the safety of consumers did not stop customers from being hesitant to shop in crowded areas. Nobody knew exactly how this first pandemic holiday season would go. Foot traffic decreased significantly, and digital sales rose by double digits, and curbside pickup increased by more than 50% year over year on Black Friday 2020. Since most people were ordering online, companies warned customers to order early so they could receive on time.
2021 – Vaccines vs Lockdowns
At the end of 2020, vaccines were distributed across the world and people felt some sense of relief. However, in many countries outbreaks were still happening resulting in lockdowns. India, China, Vietnam and Bangladesh had major lockdowns that meant factories closed and distribution across the globe was not happening. This in combination with supply chain issues and high demand defined the 2021 season. People were afraid of finding empty shelves so checking stock online was a great option and further promoted online sales. This brought an earlier start to the holiday season and despite the issues, there were hefty profits.  
2022 – Back to normal or not?
There were hopes of a return to normalcy for 2022 but the invasion of Russia in the Ukraine brought many more issues. For this holiday season the focus will be on prices since inflation is a major part of today's reality. Companies have a huge inventory which will lead to many sales and discounts for this holiday season. Once again shoppers have a chance to buy earlier in the year and retailers are starting the holiday season as early as October. Online shopping is still one of the main methods shoppers choose and they often check items online before they go to the store to pick them up.
You can read the full Retail Dive report here.