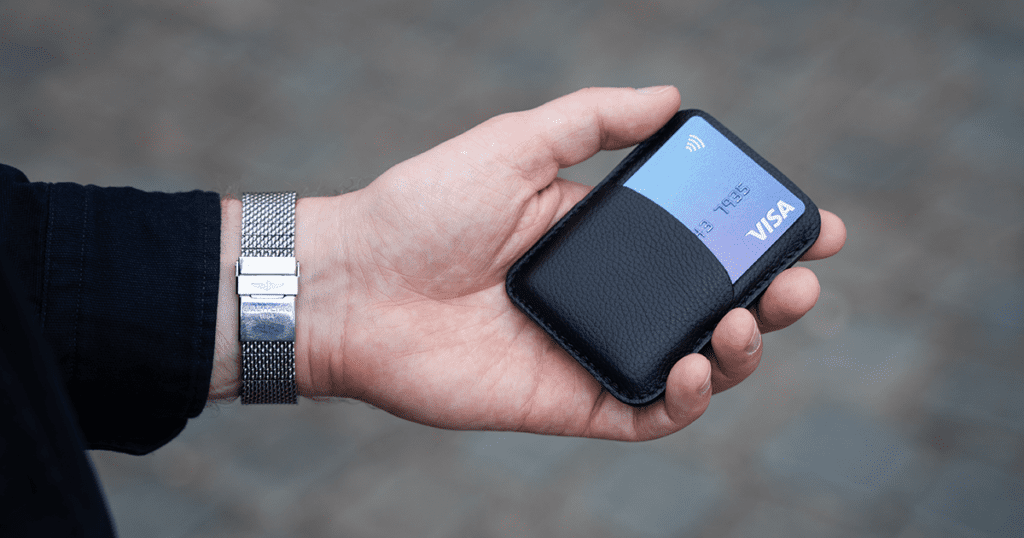 As payment options become more diverse and cash is replaced with digital transactions, retailers need to ensure that they are providing customers with the payment options they want. Dr. Saeeda Jaffar, Senior Vice President & Group Country Manager – GCC for Visa, shared thoughts on emerging trends and the implications for retail.
Payment is the final, critical part of the customer journey. And the payment landscape is changing. Digital payment has accelerated extremely rapidly over the past few years, especially in the aftermath of the pandemic. Today the share of cash in payments is declining. Overall spending is going up, but cash makes up less than 50% of payments.
Consumers make no distinction between digital and physical. Routine, everyday purchases that are more like chores than experiences are often completed online. For discretionary products, a third of consumers order online but pick up in store. In the store, consumers use smart phones to decide not only whether to buy a product but also where to buy it from.
Even in a physical environment, nine out of ten payments are contactless. Around one third of face-to-face transactions actually happen on the phone. So, the future of money is digital.
This has particular implications for installment payments. Some markets today have more than 50% of their spending on installments. This is something that is recent in the Middle East but it's going to increase, because consumers want the ability for more installments. Retailers need to think about having the right installment options, both from a buy-now-pay-later perspective and from a traditional bank and issuers point of view.
Loyalty is another area that is increasingly difficult to get right.  The average consumer is part of between 10 to 15 different loyalty programs, most of which are forgotten. To make loyalty relevant to consumers means using data to bring them real-time contextual offers. And that in turn means encouraging consumers to use their digital wallet by integrating biometrics like fingertip and face scanning.
The next frontier will be gaming, augmented reality, social commerce and the metaverse which blur the traditional lines between digital and physical reality. Providing seamless payment experiences across these different platforms will become increasingly critical.
Conversations around payment are becoming more important than ever. It's not just about providing different options to consumers – it's about making sure that the customer experience is optimized: that the different channels are integrated, the data is collected and that we provide the most relevant offers to maximize conversion

 Payment is a critical part of your business model, and it's becoming more and more a part of your value proposition to your consumer.


Payment is a critical part of your business model, and it's becoming more and more a part of your value proposition to your consumer.