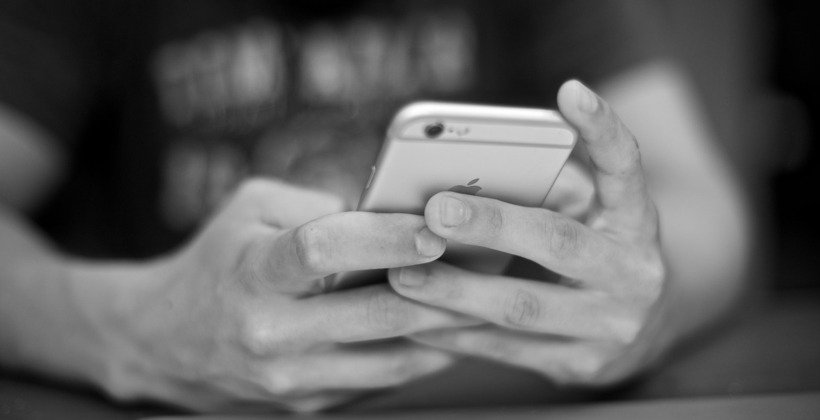 During the 7th RLC MENA Summit, Anna Germanos, Head of Consumer-Packaged Goods in Retail & e-commerce at Facebook in the Middle East and North Africa, welcomed participants in the age of discovery commerce, a new era of commerce accelerated by Covid-19.
As she noted, the pandemic has forced us to adopt new behaviors, with these likely to stay even after the outbreak. According to a global study across 18 markets, half of the survey consumers said that they will keep on shopping online.
Another study in Saudi Arabia conducted to better understand the emerging consumer trends, showed that a key factor is convenience. As she characteristically said, "People are asking for convenience in when to buy, what to buy, where to buy; they want to be able to pay the way they want, with any form of payment they want. They want to be able to connect with the customer care services seamlessly; they want to be able to manage their order return, their order also in a frictionless manner. So, if brands do not create a seamless path to purchase, then there is a high risk of cutting off dispersion. So, there is a demand today for brands to create this seamless experience across all touchpoints that they are giving back to consumers more freedom, more time hence, gaining loyalty".  
What is the future of online shopping?
People were increasingly discovering products on their social media channels. 25% of Chinese consumers have discovered and purchased products 3.6 more times since 2017. They are also inspired by key opinion leaders, influencers, and creators that often collaborate with these brands.  
Consequently, we are moving from e-commerce to discovery commerce on a much larger path. It is not about people finding the product they want but rather about inspiring people and showing them products that they are discovering within discovery commerce, and making them purchase these products. Therefore, it is not people finding products but products finding people.

There is a demand today for brands to create this seamless experience across all touchpoints that they are giving back to consumers more freedom, more time hence, gaining loyalty.

The discovery commerce 
As Anna Germanos explained, "Discovery shopping is about three pillars: the first one is inspiring discovery. Businesses today must find new and creative ways to make the consumer discover these new products. Then it is about connecting discovery, once you have reached the consumer with the product that attracted attention, the brand must convince them that this product is the right one for them. And finally, it is about activating discovery. It's making sure people can buy this product when and where they want, and when it's the most convenient for them".
 How does this work?
Discovery commerce's funnel is much more fluid. It follows a consumer's journey that is non-linear and unique; it does not have a start or an end and it's fueled by machine learning. Thanks to this, when a consumer is about to discover a new product, machine learning will influence the next exposure to this consumer, by bringing him or her closer to the purchase. Conversion can happen anywhere along the journey, effectively collapsing the funnel into a single ad. This is what discovery commerce is, it is about inspiring people, creating demand, and then collapsing the funnel into the 3600 loop that gets fueled by machine learning.
What do brands need to do?
According to Anna Germanos, brands need to start much earlier ahead of search. It is not about capturing existing intent it is about creating new intent, creating new demand, and delighting consumers with products that can create that new demand so that people and consumers get interested in them and considering them. Within connected discovery it is about the brand should aspire to create connections and deliver better experiences. These require them to use maybe friends, influencers, and experts that can educate and inspire consumers why these products are good for them. And brands must plan better experiences. They must use data signals to understand the consumers and deliver more personalized and relevant information for them. And then, within activating discovery it is all about seamless purchase.