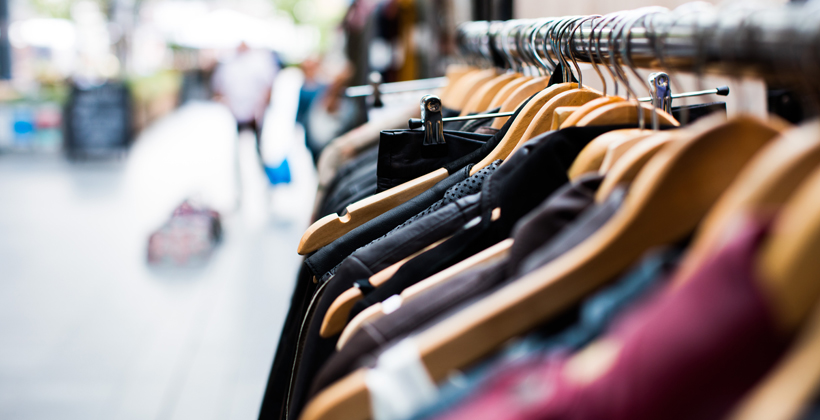 More shoppers are turning to the secondhand market for something cheaper and potentially greener as the overproduction of clothing increasingly add to landfills. The trend appears to have been accelerated by the pandemic, as more shoppers looked to declutter wardrobes and earn cash by selling their old clothes or set up fashion customization businesses from their bedrooms.

At the same time investor appetite is also on the rise. According to the Boston Consulting Group, the global market for pre-owned apparel is worth up to $40 billion a year, about 2% of the total apparel market. It is expected to grow 15 to 20% annually for the next five years.
Depop, the fashion resale marketplace beloved by Generation Z was acquired by Etsy for $1.6 billion underscoring the growing influence of clothing resale platforms.
Depop, which was founded in 2011, has been particularly successful in building a marketplace for younger consumers, who are adopting secondhand fashion faster than any other group. 90% of its users are under 26, with 30 million users across 150 countries. The platform is particularly known for its vintage clothes and streetwear — and for creating a new cohort of online influencers famous for selling their wares.
"We are simply thrilled to be adding Depop — what we believe to be the resale home for Gen Z consumers — to the Etsy family," said the Etsy chief executive, Josh Silverman.
He said he believed the platform had "significant potential to further scale" and said that he saw "significant opportunities for shared expertise and growth synergies" for Etsy's apparel sector, which was valued at $1 billion last year.
Source: The New York Times