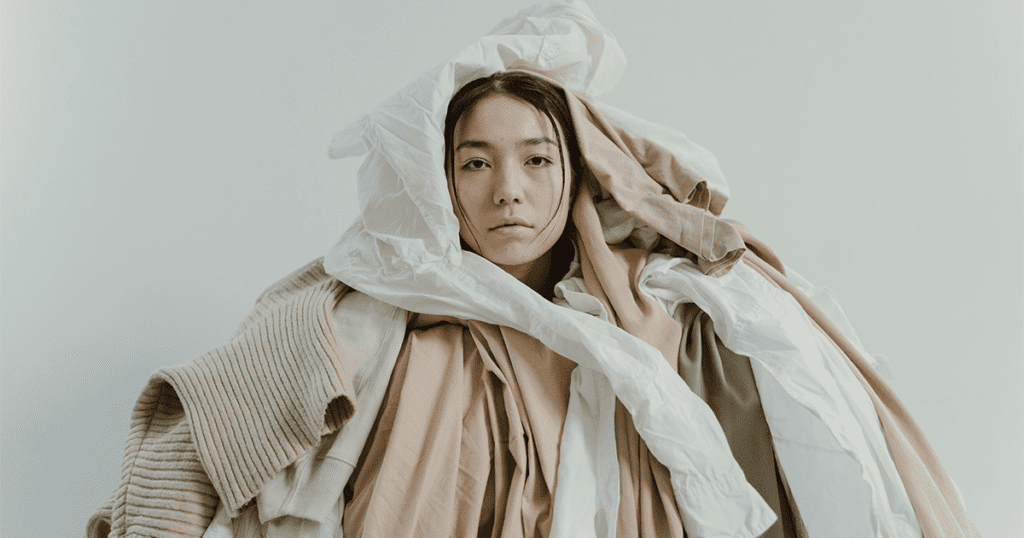 Sustainability is an haute topic of debate in the fashion industry as customers demand eco-conscious apparel and companies are called to adjust accordingly.
Companies like thredUP are giving life to old items and helping the environment in the meantime, specifically in their first annual report in 2021 they said they processed over 137 million items, saving their customers over 4.1 billion dollars off the estimated retail price. They also displaced over 1.3 billion pounds of carbon dioxide emissions; these numbers are beyond impressive. Another number worth mentioning is that 2.1 trillion dollars' worth of clothing items is lying in closets, ripe for resale.
When discussing secondhand shopping experiences, we mean both resale and thrifted items. Resale is mostly done online whereas thrifting is done in brick-and-mortar stores. The resale market as a whole has seen huge growth in the online market with 180 billion dollars of expected profit in 2022 and 354 billion expected by 2030. Once again, the numbers prove how the resale market is growing at alarming rates.
Amongst the companies that have turned to resale is none other than Amazon. Through a partnership with WGACA (What Goes Around Comes Around), Amazon now sells authenticated luxury vintage accessories and bags from brands like Chanel, Hermès, Louis Vuitton and more. This move means luxury items are accessible to more people.
The younger generations expect companies to be sustainably conscious on each and every matter, including the apparel industry whether that is production or sales. That is why recycling products and reselling apparel is proving to be a great way to show a sustainability strategy from the company's standpoint. The other side of the coin is how can you have environmentally friendly items that are also price friendly. Shein has very trendy apparel that attracts customers, but they have polyester in practically every item they sell. Therein lies the dilemma of sustainability versus affordability, "not everyone can afford to build a closet of sustainable clothes".
Therefore, resale is a great strategy for the environment, but companies need to figure out how the ROI works for them and how this may affect them in the long run. Can this market be profitable in the future? 
Source: The Robin Report.