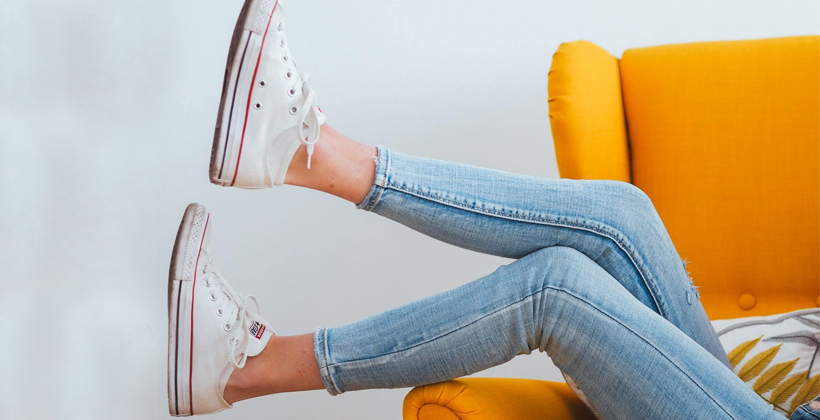 Knowing which trend appeals to which generation is key to reaching consumers for fashion marketers. Regarding Gen Z, the pandemic has highlighted discrepancies between what they want and what is available, presenting an opportunity in this younger market.
What the Gen Z consumer wants
The pandemic has affected Gen Z in terms of money choices. According to a recent survey, Gen Z is much more focused on saving and getting a great value for the money they spend rather than spending frivolously. In addition, young consumers keep comparing shopping for the best deals and driving meaningful growth at thrift stores, as they already did before the pandemic.
46% of Gen Z consumers say they think the pandemic will change the way they shop for clothes in the future, while 47% say the pandemic has caused them to buy more of their clothes online. The online retailer they have turned to the most is Amazon, trailed by fast-fashion ecommerce retailer Shein (14%), Google (12%), Walmart (11%), American Eagle (10%), and Target and Instagram, (both 9%), among others.
Moreover, 4 in 10 Gen Z shoppers say "cheaper/better prices" are the reason they buy clothes online, reflecting the fact that the top websites for young shoppers are price driven.
Sustainability: true or trend?
CGK's "State of Gen Z 2020 Consumers" study found that 47% of Gen Z consumers say they would respect a company more that supports environmental protection. And they would be willing to pay $14.30 more on a $50 purchase if a company supports protecting the environment.
However, the fact that fast-fashion garments are at the top of their preference list conflicts with 43% of Gen Z shoppers who say they "actively look" for products or companies that have sustainable or environmental practices or reputation.
Even this paradox has long existed with Gen-Z fueling demand for throwaway culture while pioneering sustainable change, it seems that is changing following the pandemic.
As 46% of U.S. brands reported a decrease in consumer purchases in 2020 is in part reflecting the fact that just 53% of Gen Z consumers who bought clothes online were satisfied with garment quality.
So, what do retailers need to do? They need to align themselves with new consumer values and reset to focus on investing in the right products in limited SKUs. In the long run, the traditional cycle of flooding the market with newness will only negatively impact the environment as well as retailers' bottom line.
Source:  The Robin Report