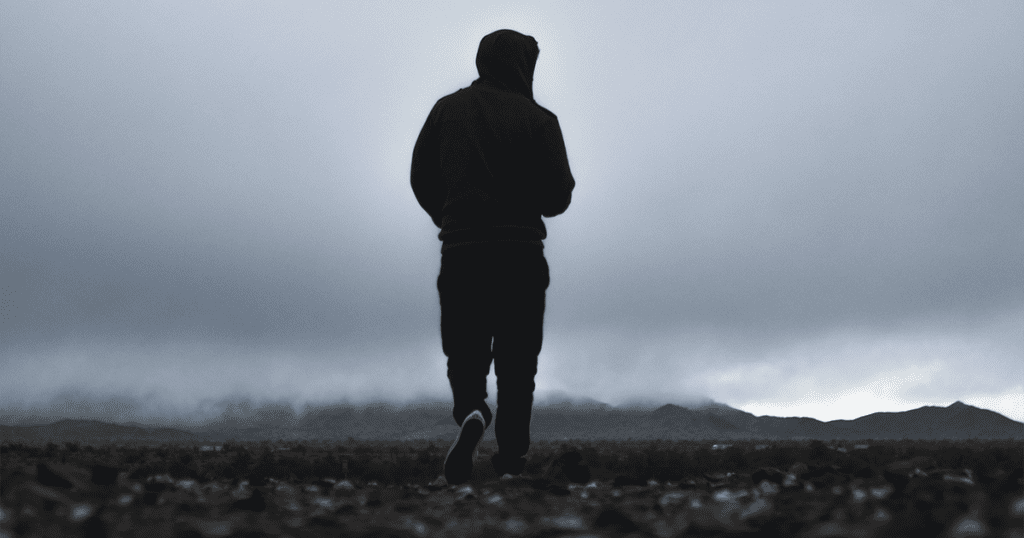 At the 2022 CEO Summit held in New York city, the Founder and CEO of SPERGO, Trey Brown, discussed with Sheena Butler-Young, Senior Correspondent, The Business of Fashion, how he decided to start his business at such a young age and what has inspired and motivated him.
At a very young age Trey Brown was inspired by his surroundings. Growing up in Philadelphia he realized he wanted to show young people that the city is not only about guns and drugs, it can also be a place for young entrepreneurs to grow. He started his business from a very young age and now at 16 he is inspiring other to do the same. The name Spergo comes from Trey Brown combining the words sports and heroes. Then he added go at the end since his brand is for all the go-getters.
He began his business with his birthday money which he made into 16 shirts that he sold to friends and family. Those then became 40 shirts, 100 and so on. He was asked to go on Shark tank in 2019 but Trey Brown felt his business was not ready for that, since it was just a year after he started it.
That is why in 2022, he asked if the offer was still available, and it was. He spent so much of his time preparing for that moment. He knew he had to have his numbers straight, he had to make a good sales pitch in order to achieve his goal. This story shows how self-aware Trey Brown is, and how his leadership helped his company go onto Shark Tank when it was truly ready.
When he started selling, he would go to barber shops around his neighborhood and make sales pitches to people so they would buy his clothes. At the beginning many of his friends did not believe in him but he worked hard to get to where he is now.

You just got to stay on track, and just stay positive through the hardest moments because it's always going to make up for it.

Trey Brown
"Early in the beginning, a lot of my friends used to laugh at me and different things like that, because from the community I'm from, starting a business and being positive like that's different. So, when I first started, when I was 12, a lot of my friends used to laugh at me, but as I grew and different celebrities, were wearing my brand, my friends started liking what I was doing, and I would hire my friends". He managed to inspire the youth of his neighborhood and show them exactly what he wanted; you can be successful at any age.
The best advice he has received is from his mentor who told him that time is the biggest asset. Trey Brown seems to know that since he started at such a young age and now at 16, he is already so many steps ahead of others his age or even older.
The best advice he can give others, is that being an entrepreneur, "might come with a lot of different curveballs and different things. Then you might want to quit, give up, but you just got to stay on track, and just stay positive through the hardest moments because it's always going to make up for it".
Trey Brown always looks out for his community and gives back. He partnered up with colleges to give out gift cards to students who needed help, especially now, due to the pandemic. When asked what inspires him for his new collections, he said he enjoys watching fashions show, the clothes that Saks and Neiman put out and other designers. He then tries to figure out how he can adapt those ideas into his own company.
Just like his heroes, Mr. Sean "Diddy" Combs, Mr. Grant Cardone, Jay Z, Mr. Ed Marlette, and Michael Rubin, Trey Brown wants to become an inspiration to all and make his company a competitor in the fashion industry.