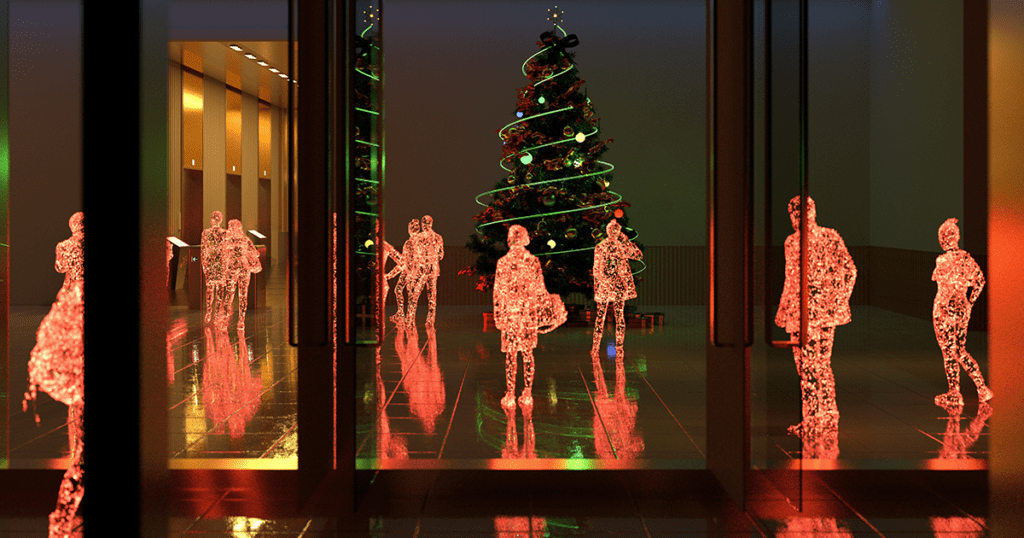 Shopping via social media is on the rise.
TikTok has entered the US market with an ecommerce feature. Previously available in the U.K. and parts of Southeast Asia, the feature is now being tested in the U.S. where customers will be able to buy via the TikTok Shop.
TikTok reportedly, has recently changed its U.S. leadership team in an effort to seek revenue from gaming and shopping and rely less on advertising.
Snapchat is also working with Amazon to further enhance AR and try-on technology.
YouTube introduced its "From YouTube to You" initiative which promotes specific gift ideas, deals, and offers via its influencers.
Influencers are making money that profits themselves and the companies they work with.  For example, many have Amazon storefronts; when uploading a video on TikTok or an Instagram story, they link all the products mentioned and then make a percentage every time someone buys using their link.
With the Holidays approaching many are turning to social media for shopping. Specifically, research shows 60 percent of Gen Z and 56 percent of millennials will do at least some holiday shopping on TikTok, Instagram, YouTube and similar apps, according to Deloitte. The market for influencer-branded content hit $10.4 billion last year.
Convenience is highly associated with social media since one can simply open the app, browse items catered to their interests, buy them and have them at their doorstep 2 days later.
Inflation, rising labor costs and supply chain management are the issues companies will have to face this coming holiday season in order to accommodate all the potential e-shoppers.
Sources: Pymnts and The Washington Post.