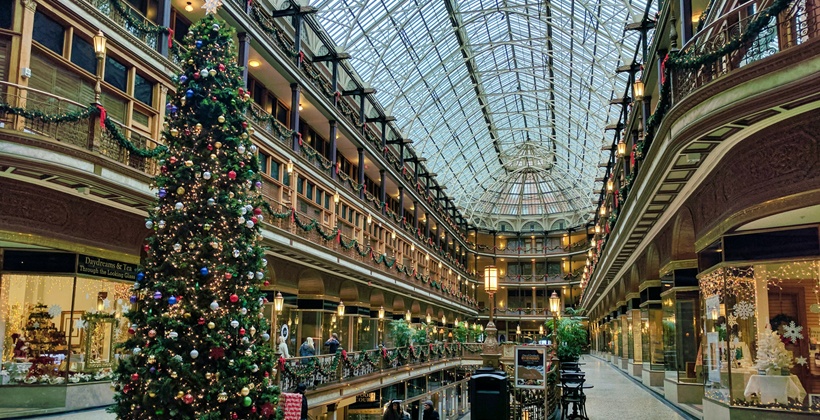 Shifts in consumer behavior and turbulence in supply chains caused by the pandemic have altered the retail landscape, creating new trends. Retailers must deal with new circumstances and as the holiday season is approaching, it is essential to decode shoppers' behavior, preferences, and propensity to spend.
The gifting market is large and fast-growing; it is estimated that in the US alone, it will reach $816 billion by 2024. Moreover, according to a Coresights Research survey "demand for gifts is high this holiday season: half of all survey respondents plan to purchase at least nine gifts this holiday season, and more than seven in 10 plan to spend at least $300 on holiday gifts".
Even though these holidays are expected to be less uncertain compared to last year's, how do consumers plan to shop this holiday season? Which channels will they use the most?
These are some key trends that will affect holiday gift shopping this year:
Shoppers feel positive about buying. This shows their desire to return to social behaviors.
Online will be a major destination for gift buying this holidayreflecting the increasingly important role of e-commerce.
The shift to online gift purchasing will not be temporary given that 64% of respondents reported that they changed some or most of their holiday gift shopping online this year owing to the pandemic.
Consumers begin gift shopping earlier this holiday season compared to previous years and plan to finish later.
Many shoppers perceive innovation as having the potential to improve the overall gifting experience.
Discover more interesting insights at Coresight Research Report here.