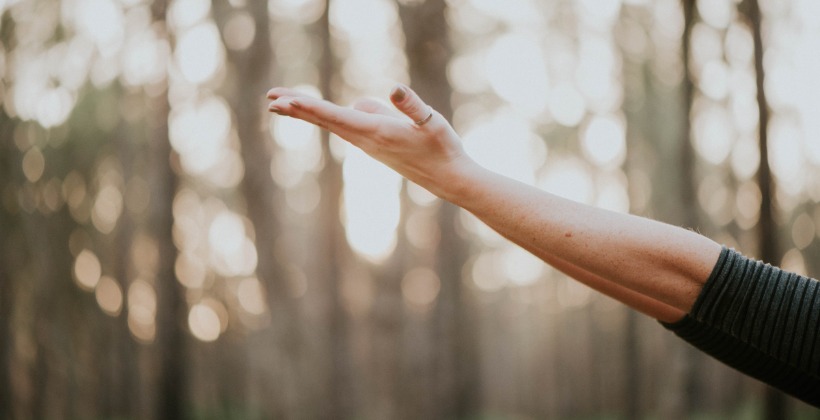 Since the beginning of the pandemic, massive changes have been spotted in the retail industry. Marigay Mckee, the Managing Partner of Fernbrook Capital Management, analyses the new consumer trends that appeared in the US market following the pandemic. As she posits, there has been a real big pivot for the consumer to "health and wellness, humanity, pursuit of happiness and hope", adding, "I think that retail's always been very focused on transactions and margins and profitability, but in today's world, has to be focused on mission, on purpose, on social good, on how we deliver, not just speed and efficiency but how do these look, what's the aesthetic. In this period of transformation, what it is really going to be essential for retailers is how they approach the customer, how they address customer needs, and how they establish meaningful solutions that'll answer the customer's needs".
Wellness & sustainability
Wellness and sustainability have been on everybody's agenda as Mckee notes but different continents are approaching it in different ways. "I certainly think that a lot of the strategies that I'm seeing here in the US are slightly different when I look at the strategies of some of the department stores I've always been dealing with in Europe. It's very clear to me that the big are getting bigger and that the small have to get smarter. So, depending on where the brands are on the scale, every retailer is very concerned about safety and security, I think health and wellness has to be at the forefront of people's minds".
At the same time, there is a huge focus on sustainability, on climate change which is leading to a huge growth of circular economy while new requirements for diversion and inclusivity have emerged. With all the above taking place, retail is advancing rapidly, and is going into a period of more thoughtful consumption, meaning that people will buy luxury products not only because they are desirable, heritage assets that they can keep, but because they reflect a mission and purpose and social good, things that traditionally luxury brands haven't really had to spend too much time on.
The evolution of retail workplace
McKee believes that retailers must think about trust. "Trust is going to be of paramount importance for shoppers that are not just going to click, they're going to navigate stores, as well as shopping online, but they need trust, they want to feel partnership and community and I think retailers really need to focus on this angle".  
Regarding the workplace, she has seen a radical move forward to focus on culture and ethics. Despite the pandemic, McKee thinks that it is very important to keep the talents and make them feel part of the community, part of a partnership. All these new global cultures, diverse and sustainable offices, are opportunities for new roles to make companies better, stronger and have more clarity and transparency at the base of their mission.
Emerging brands: The road to success
Working for many years with emerging brands and young entrepreneurs, McKee mentions how these are not as scared of fear of failure: "The young companies that are growing up in this DTC world, starting new products and new strategies it's really interesting. I'm seeing a lot of companies focused on clean beauty, on mental health which I hadn't seen before the pandemic, even focusing on sexual health and keeping people far safer".  
People are more and more interested in products that can change the world and are good for the planet. McKee has seen a lot of change on that in the food sector as well; everything from pet food to baby food to the real focus on how's the chain, how clean is everything, how good is it for the environment, how good is it for the customer, what message the retailers and brands are giving.
All of the above were discussed virtually during the session titled "Emerging Trends in Retail" of the 7th Retail Leaders Circle MENA Summit between Marigay McKee and Steve Sadove, Former Chairman & CEO, Saks Fifth Avenue.

There has been a real big pivot for the consumer to health and wellness, humanity, pursuit of happiness and hope.