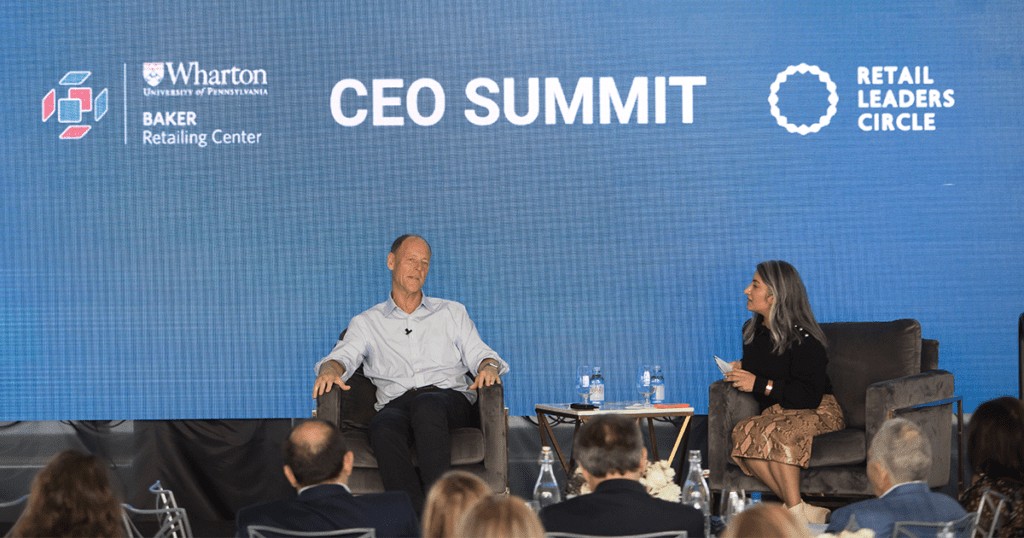 In the 2022 CEO Summit, Walter Robb, former CEO, Whole Foods Market, discussed with Sona Jones, Vice President, Growth and Impact, WW International, the issue of food democracy and how you can run a company with true values and purpose.
The issue of food democracy is of vital importance and should be a top priority. There are places in the world that do not have access to the same fresh food, the same opportunities and that is immoral.  As Walter Robb says, "they call it food deserts, which you shouldn't use, by the way. It's an underserved area. Food deserts- language matters, we're talking about diversity, inclusion, language also matters. That's an insult to that community. It's an underserved community because it has more fast-food joints than supermarkets, but there's plenty of action going on there". These areas need attention, and they need help. Whole Foods is trying to do that by having a truly positive purpose as a company.
Walter Robb said that he often gets asked the question of how can you grow as a company, while still maintaining your values? To this question he answers by saying that you have to live the purpose, you have to stay on track. The leaders of each company need to give the example to their team members who will follow. You have to lead in a way that is consistent.
In order to do that you must be inclusive and empower your employees, give them room to grow, express their ideas and make sure all members fully understand your purpose and why you are in the market. That is why you have to invest in cultural practices. You have to be in this for the long haul and you have to invest in your people.
He truly believes in the idea of a team and how everyone should work together to achieve the company's goals. As he said, "it starts with if you believe as a leader, that when you're looking at that person, that team member, that you're looking at magic and that your job is to unfold that magic, it starts with that sort of idea that no one is better than anyone else. And everybody 's in this and business is a team sport". 

You do not want to grow for the sake of growth, that is a terrible strategy, you want to grow                                                   against your purpose, that is a strategy.

                                                                      Walter Robb
If you invest in your team members, they will invest in your customers and this a how a healthy purpose led business is run. "You do not want to grow for the sake of growth, that is a terrible strategy, you want to grow against your purpose, that is a strategy" and that is what Whole Foods strives to do. 
Herein lies the idea of conscious capitalism, "you recognize that the success of an enterprise results from looking at the legitimate interests of every single stakeholder, community, environment, customer, team members".  The goal is not to be the biggest grocery store but the best one.
Another topic he touched upon is transparency and how each and every company needs to be transparent with everything they do. In this day and age, you cannot hide, if you decide to invest in ESG for example, go all in, show your customers that you really want to help, that this is really what your company is investing in. 
When asked why you are here, what do you want to do as a company, you have to answer crisply and clearly and if you do not, the market will answer this for you and that is something you do not want. You will run into cynicism for sure and people will doubt you but as long as you stand your ground and clearly show the depth of belief in yourself, you will stay. 
Lastly, he addressed the future and how you have to always think about your company's next move; looking towards the future is essential.