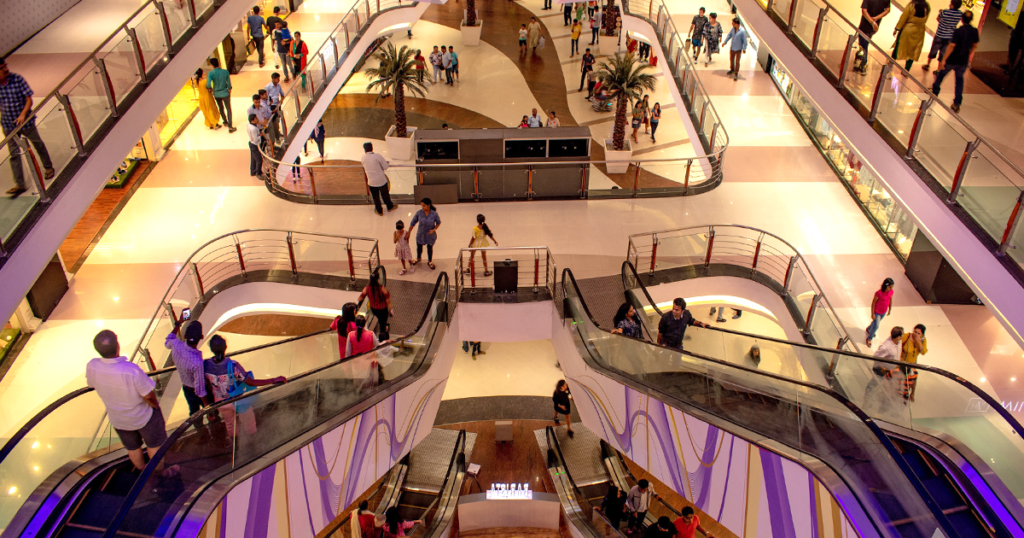 Consumers have changed to an extreme amount in the past few years. For brands and companies, it is no longer about meeting the consumers where they are today but meeting them in the future, anticipating the future. Companies need to invest and ensure they keep up with consumers and their future needs.
Τhe pandemic and now inflation are two of the main elements affecting consumer behaviour. Inflation has dampened the spending habits of many who expect a decrease in spending, especially for non-essential items. Specifically, as mentioned in PwC's Global Consumer Insights Pulse Survey, 96% of surveyed consumers intend to adopt cost-saving behaviours over the next six months. Ethical practices and supporting human and animal rights are important for consumers and they will accept paying extra for that.
"Nearly seven in ten of those surveyed said that rising prices are having the greatest impact on their in-store shopping experiences (68%), followed by products being out of stock (42%) and the hassle of standing in longer queues (39%)". All these have led consumers to use multiple channels for their shopping habits in an effort to get the best prices and delivery options.
Undoubtedly, online saw a great surge during the pandemic and still remains at the top of people's minds. They do want to return to physical stores, and this is already happening, but they do have higher expectations of what they will find there; AR and VR being a great part of the new reality as well as in-store entertainment and immersive digital experiences. The term "phygital" is what best describes consumers these days since they want the very best of both worlds. "Consumers aren't approaching where to shop as an either–or proposition but as a this-and-that set of options".
Just like with their shopping, consumers want the hybrid model at work, the ability to work from home and from the office. While working from home saw an extreme boost during the pandemic, this is slowly changing, and people are required to return to their offices. Over half (56%) said that being in the office full time is once again a requirement.
When talking about a frictionless experience in retail, the idea is to remove all barriers that prevent customers from having a smooth experience. This may prove helpful for brands as this helps reduce labour costs, a cost that is on the rise. Customers are willing to share personal information if that is done in a safe way and results in better convenience for them. AI and digital technology play an important part in the efficient operation of all parts of retail.
The metaverse, which is leading to be the next big digital retail platform, whilst still new to many, is being explored by consumers, especially the younger generations. 10% have used a VR headset for entertainment or work activities and 26% have participated in virtual reality activities like shopping.
As anticipated the new digital reality brings many concerns for customers and for their data privacy. The collection and dissemination of data is proving to be difficult for some companies as customers opt out of emails, communication and avoid sharing too much personal information. If they do not feel safe in the digital environment, they are unlikely to provide details and thus make a purchase. Retailers will have to work on this area since they need information to better approach and understand consumers and their behaviours.
All in all, it is clear that friction exists in the retail environment and it will continue to do so. Some are out of the brands' control, such as inflation due to political reasons and then there are frictions created by the companies, not enough staff members in store, and those created by consumers such as changes in habits. The key to making the experience as frictionless as possible is "a deep understanding of what consumers think". This will lead to "a more sophisticated and strategic understanding of the frictions that exist and the steps necessary to mitigate or remove them".
Read the full survey conducted by PwC here.