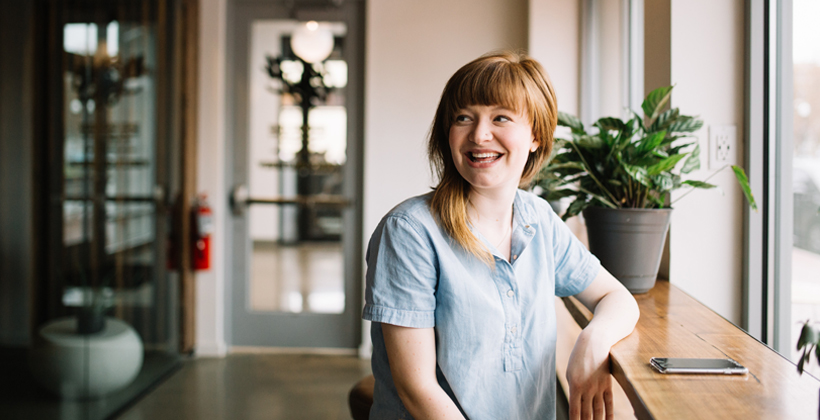 Once the Covid-19 pandemic hit everything changed in the retail industry in terms of data and analytics use. No matter how retailers approached digital transformation or how far down the road they had traveled, when closures and restrictions occurred, they had to rethink their go-to-market strategies.
According to a recent global survey by Harvard Business Review Analytic Services of 1,091 business leaders, including 82 within the retail industry, a third of the retail executives say they introduced new selling models, including expanded delivery and communication services, in response to shifting customer needs and demands due to the pandemic. 63% of companies added curbside pickup and other changes in how they deliver products to customers. These changes don't appear to be temporary responses to the crisis. For example, more than half (57%) expect to continue the new curbside pickup and home delivery services once the pandemic has passed.
Another change that the pandemic brought was that the focus on Customer Experience (CX) was intensified. Superior CX, personalized shopping engagements with consumers to improve customer satisfaction, sales, and ongoing brand loyalty become top priorities for retailers.  A wide majority (82%) of retailers from the survey name improved CX as a top-five business priority for the year ahead, with increased revenues coming in a distant second at 43%.
Given that CX is at the heart of attracting and engaging loyal customers and expanding revenues through upselling and cross-selling opportunities, reflects its increasingly important role.  
How can retailers enhance the customer experience?  
1/3of the retail executives say they introduced new selling models in response to shifting customer needs due to the pandemic
To enhance CX, retailers cannot simply spruce up stores and e-commerce sites or train frontline workers to serve shoppers more effectively. First, the industry must link CX priorities to overarching business transformation goals. Next, retailers should develop comprehensive, companywide strategies that create customer-centric cultures throughout their organizations. Third, companies should enhance omnichannel selling practices that overcome the fragmented shopping journeys that frustrate consumers and cause them to seek out better experiences.
Underpinning these three moves to enhance customer experience is a solid foundation built on data and analytics. A truly customer-centric culture within the retail industry is driven by the right mix of data regarding consumers, products, inventory, and suppliers. Comprehensive data serves the specific tasks of each department, including in-store and digital marketing, purchasing, logistics, and supply chain management.
Driven by data
To become more customer centric, retailers must put this data to use and ensure a shared and easy-to-understand 360-degree view of customers is accessible by everyone in the enterprise. In addition, retailers must find ways to take better advantage of advanced analytics, such as artificial intelligence (AI) and machine learning technologies, to mine internal and third-party data to further understand customers and market trends. Ultimately, it is the seamless integration of these technologies and data across systems, channels, and teams, plus process and organizational updates, that enable retailers to improve CX—and address the next widescale disruption or emerging business opportunity.
Read more on Harvard Business Review's survey here.