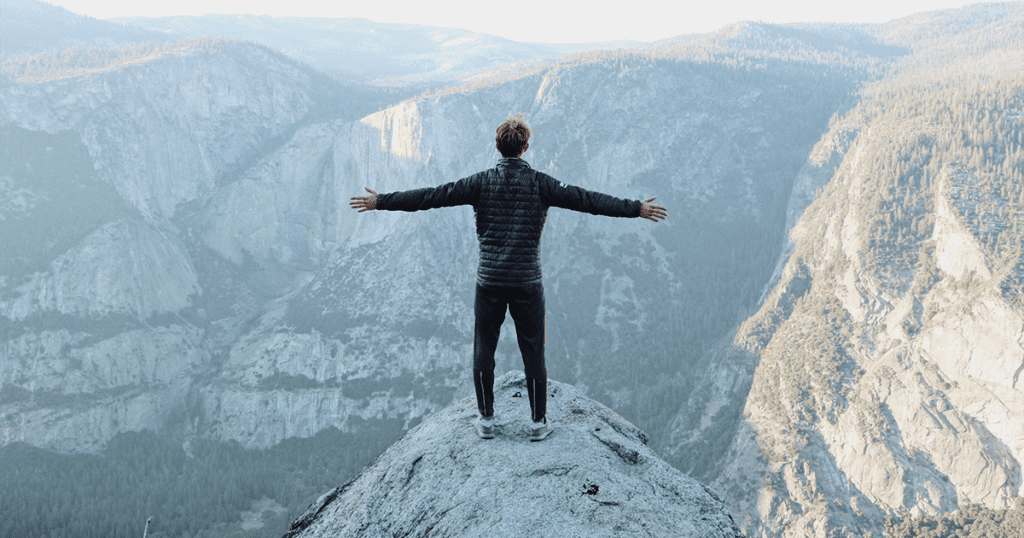 In the 2022 NY CEO Summit that took place in New York city, Sheena Butler-Young, Senior Correspondent, The Business of Fashion, discussed the new leadership practices and models that Ryan Breslow, Founder and Executive Chairman, Bolt has found to be successful in his company.
Ryan Breslow started his company when he identified a white space in the market. As he said, with Amazon checkout can be so easy but when it comes to other companies this becomes so hard. There lies the issue that Bolt has set out to fix. They currently have over 300 retailers working with them, with thousands more coming online this year.
The way Ryan Breslow leads is unique and very different from what a traditional leader does. He specifically said "we do a lot around conscious culture and I think the future are conscious business models. And the companies that get too greedy are not going to stand the test of time". He is committed to leading fearlessly and calling out something or someone that is in the wrong.
He truly believes in the power of people, "I pay them money, so I want to make the most of them right. I'm very selfish. And so, I believe that they're very, very capable. And so, I'm going to give them a lot of responsibility, a lot of ownership. I don't want them to always do what I say. Right. I don't want them to push back".
In his company he wants his employees to feel valued, to work hard and achieve greatness. During the years Ryan Breslow said he has had different coaches and one of them told him that decisions need to be made out of a place of courage, not fear. This resonated with him, and he has since then tried to live by this rule. He tells his employees that you can be wrong, and it is preferred to be 20% wrong than trying to be a perfectionist.

We do a lot around conscious culture and I think the future are conscious business models.


We do a lot around conscious culture and I think the future are conscious business models.

Meetings that could have simply been an email is what he calls work theatre. You appear to be doing something, but it has no real impact. Writing over speaking is very important as he says, "when people have to write something out, it's weird if they're in a meeting, they think they can be sloppy. But if they have to write something to you, they have to be thoughtful with their words or they're putting the words on a piece of paper and they're being intentional about what they're communicating. So that's what this is about, right? Conscious communication".
He says that as a company he rejects the notion that decisions must take a long time. "And so we've made decisions at bolt lightning speed. And I think the organization has benefited tremendously from that". The interdependencies are too many and you have to always think about your co-workers and how your delay can affect their work.
Herein lies his model of a four-day work week. He believes that when given a project where you have 5 hours to execute it, you will spread out the work to all those 5 hours when it could be done in 3. That is also part of the next-gen leadership and conscious culture that Bolt tries to implement in their every move.