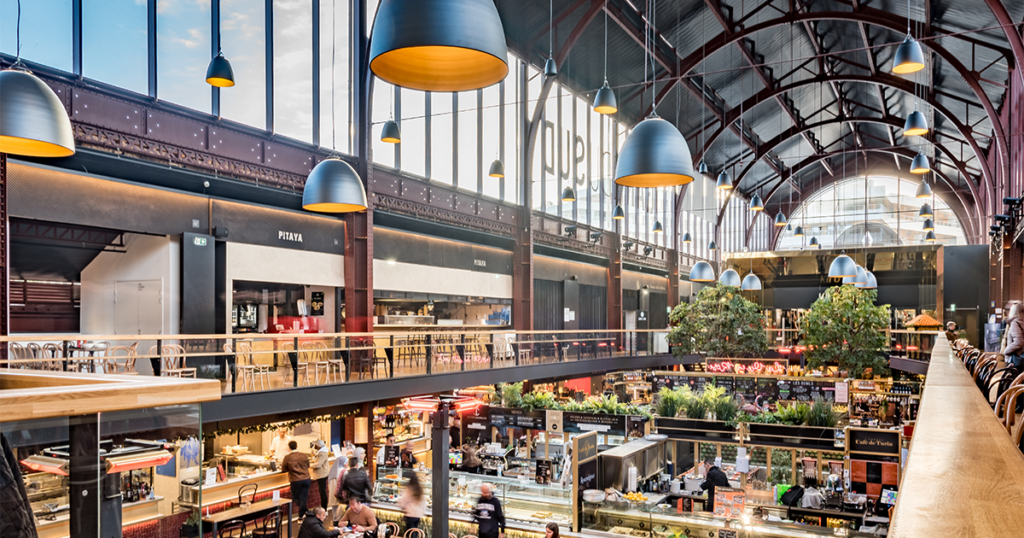 At the 2022 RLC MENA Summit we had the opportunity to hear Abdulsalam Al. Manei, the Deputy Minister for Business Trade in the Ministry of Commerce discussing new business models with Kim Kelaita, an international Journalist and Producer. He spoke about the new ways that a business can operate in order to be successful for many generations to come.
The way people buy items has changed significantly, especially when it comes to malls. A person will visit a mall to check out an item, the color, the material, the way it looks and if it really is as shown on the website. If he has a positive experience, he will later decide to shop online, and have it delivered to his house minimizing the effort he has to make to carry bags of shopping around a mall. 
Over 80% of businesses are family owned in Saudi Arabia so that means that many owners hire family members that may not be fully qualified. This is where the Ministry of Commerce steps in, to help out. That is done by "using more technology, using more payment methods and the way to design the shops and all of this is to sustain the business and to make sure that it goes on and on".
By providing new business structures we outline the policies for hiring, management, selling and buying shares and lending money. All these issues are written down as a sort of business will that allows the families to target the problems and have solutions ready to be executed if needed.

You have to separate between ownership and management.


You have to separate between ownership and management.

For example, a business that was built and run by a family member that is now older needs a new way to govern and manage the company. "You have to separate between ownership and management. Let's try to inject more governance on this company". Each business has to make sure their management is exemplary in order to maintain their success. 
Mr. Al Μanei spoke about the business atlas. That is a map of all businesses in each area that can assist anyone interested in opening up a new shop. According to this map the Ministry of Commerce can tell if the new business is worth investing in and if it will be prosperous, a roadmap to success.
He also explained how it has become easier to get a license for a business. It used to take weeks to go to all the right offices with all the right paperwork, now everything is designed in a way that you go to one office, and you are ready in 30 minutes.
All these solutions help create new business models that are sustainable when it comes to the future.