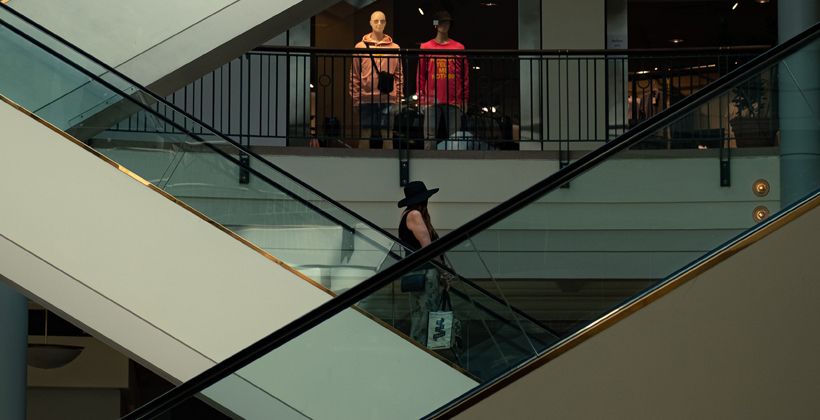 Given the speed that changes happen in the way people shop today, most brands and retailers lack the ability to keep up. While building an effective multichannel ecosystem that offers a wide enough range of products and services requires time, money, and resources, retailers need to focus on other solutions to deliver on consumers' ever-evolving needs and drive loyalty without overtaxing resources.
According to TotalRetail there are five reasons why brand partnerships are elevating retailers today — and will continue to do so well into the future:
Add new categories and customers. Big-box retailers have partnered with smaller established companies to enhance both their online and offline ecosystems while enticing shoppers to visit more often. For instance, Nordstrom's recently announced partnership with Tonal adds a new fitness category to stores while leveraging Tonal's existing supply and fulfillment system, while Target's placement of Ulta Beauty shops within its stores instantly elevates Target's beauty category.
Ramp up technology more quickly. Partnerships can enable digital transformation faster and more efficiently by sharing the cost and bandwidth needed to integrate new tech-driven systems. By partnering with a brand that already has such expertise and resources at its disposal, the learning curve for retailers is substantially shortened. Walmart's partnership with Verizon, for example, puts Walmart on a faster track to integrate 5G capabilities into its big-box stores than if it were to build the infrastructure itself.
Tap into 'essential' status. In 2020, many retailers that did not qualify as "essential" during the pandemic saw shattering drops in their revenue due to reduced traffic from store closures. This prompted several brands and retailers to partner with retailers classified as essential — like big-box and grocery stores — to maintain a physical connection to their customers regardless of unforeseen world events.
Access to brick-and-mortar benefits. Many online-only companies lack access to brick-and-mortar locations resulting in higher costs for fulfillment and shipping, waning shopper loyalty, and lower profit margins. Small brands that are unable to fund full shop-in-shop programs within major retailers — can still reap the benefits of brick-and-mortar. Partnering with shopping centers, department stores, or even convenience stores to provide locations for customers to pick up or return products can potentially reduce last-mile fulfillment costs. Carving out showroom space within existing retail locations (where you share a customer demographic, of course) allows you to expand your multichannel capabilities.
Shared staffing resources. DTC brands often struggle with access to sufficient customer-facing staff. To quell this issue, Apple for example elevated its longstanding collaboration with Target to create dedicated Apple shops within Target stores and an enhanced experience on Target's website and mobile app. Apple benefits from having Target staff members available to handle in-store or curbside pickup, localized last-mile fulfillment, and in-store customer service.
Read the full article here.